The Sky is Falling! The Sky is Falling!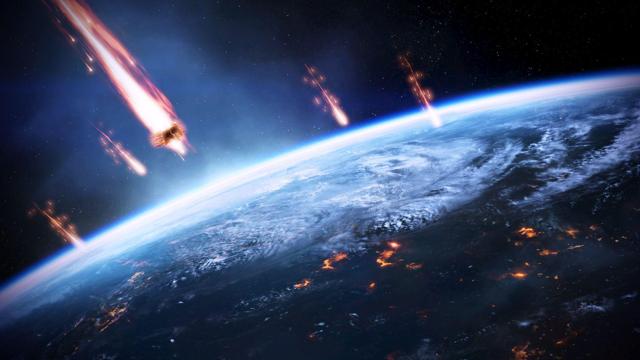 Investors who loaded up on gold either in the lead up to, or in response to, the victory of future president Donald Trump in last week's election will have no choice but to reassess their judgement today.
It was widely speculated that a Trump victory would send gold prices soaring higher. After all, the demand for gold typically rises during times of uncertainty and fear, which is exactly what we saw when it became apparent Trump would claim victory. Gold prices experienced a sudden spike, climbing as high as US$1,334 an ounce
Since then however, the spot gold price has fallen, a lot. In fact, it fell another 2.5% in the last session alone and is now fetching US$1,211 an ounce - down 8.3% from its recent peak highs.