I noticed few things today which struck a chord somewhere -
Reversals
Almost all the breakouts today reversed, some gave in their gains. Look at
ALLT
,
FRAN
, LNKD,
ASGN
,
IWM
, etc. Ok! ASGN might be an exaggeration;)

Not ready to party
OIH, oil service companies, some industrials that sport cheap multiples, and small cap stock index seem to be reluctant to join the band wagon of Nasdaq and S&P 500. OIH, IWM, and companies such as CAT, CMI, F, etc have underperformed SPY and QQQ. In fact they have been flat for almost 20 sessions. The oil service company phenomena can be explained by cheap natural gas prices but what are rest waiting for - China PMI!
Divergence
There is divergence between stock price and MACD, specially the some stocks that have been leading thus far e.g. FFIV, LULU, STX, URI, etc. But some leaders have been marching ahead like a freight train such as AAPL, PCLN, CMG, etc. See below.

Momos are missing
Lastly, there seems to be a dearth of good stocks to own. Of course there are oil service companies and industrials but all the high growth stocks are going sideways.
Hmmmm!
I think we might go side ways for sometime. So the million dollar question is - should I take some (more) profits off the table? But again if we see a correction, it will be short-lived, creating more opportunities. I think most stocks will bounce off their 50 DMA. After all the 800 pound Gorilla is on our side.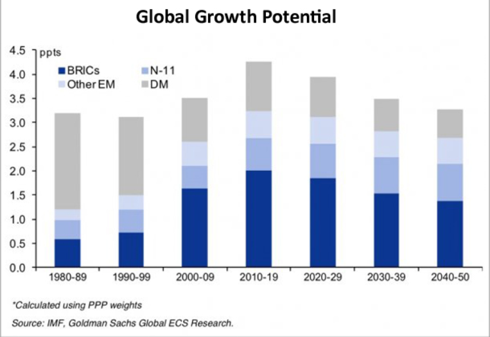 Is this a Joey Tribbiani moment?
Can someone enlighten me?
Some good reads till I ponder about my next move -
Goldman is bullish (NASDAQ:BL)
Keystone XL (BL)
Home Sales Fall but.. (REU)