Rumor
Picked up a disturbing rumor that Tencent and NetEase got caught running multi-billion dollar high-frequency lottery games in China illegally via grey market. (Grey market doesn't have to pay tax, so the profit margin is enormous; That is if you don't get caught) The head of Tencent Lottery division may get a death sentence.  Pony Ma, the founder and Chairman of Tencent came up to BJ to save his man, but after finding out the details of the charges and evidence, he quickly went back to HK.
BanThere is growing speculation that Beijing may ban all high-frequency lottery games.  High tech nature of such games makes it very difficult for the government to monitor and regulate them properly. It is also very close to gambling as they come so there won't be much pushback from the public. The problem is financial.  High-Frequency Lottery Games make up 1/3 or more of China's lottery revenue for both Central and Provincial Government. 
Who wins?Supposedly The National Sports Lottery Center has been pushing hard for the Ministry of Finance to approve Smart Lottery Terminal developed by AGTech ($AGTEF, 8279 HK).  see picture below.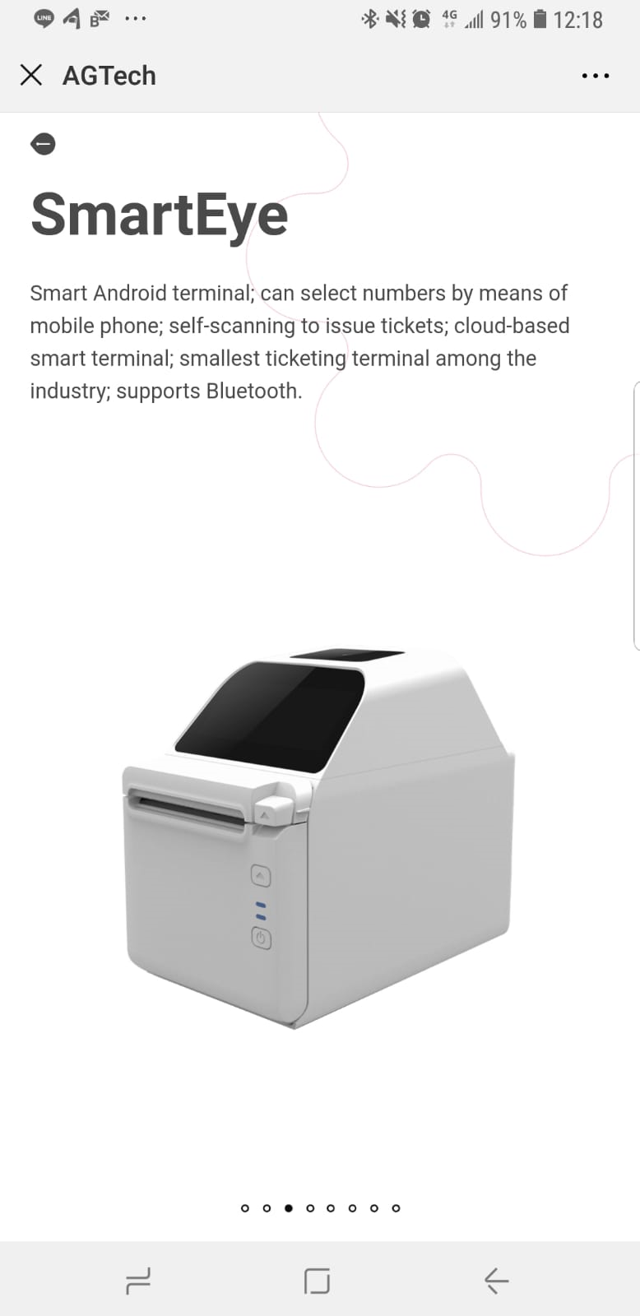 In a nutshell, a consumer can log onto participating company's website to purchase a lottery ticket and pick up the physical ticket at a later time by simply scanning the confirmation number to Smart Lottery Terminal. A very convenient way for consumers to purchase a lottery ticket.  This Smart Lottery Terminal "SLT" is NOT an Internet lottery and something that will generate huge traffic.  Especially if the high-frequency games are banned, the lottery industry will be desperate for revenue and SLT is a Win-Win solution for everyone involved.  I understand MoF is reviewing SLT and other potential products including the resumption of Internet Lottery Sales.
This rumor of Tencent and Netease goes a long way to explain the government's cold shoulder treatment of Tencent and Netease during the recent online game approvals.  
AGTech first introduced this Smart Lottery Terminal at the World Lottery Associations Biennial gathering past November in Buenas Aires. 
Disclosure: I am/we are long AGTEF.