When a Godzilla or KingKong is moving and running, it is common sense not to second guess what you see.
There is a trading maxim i learnt a few years ago - trade what you see and not what you think. at present it looks like its going to take off! 2 days the KingKong the beast called NASDAQ closed above its 200 days Simple Moving average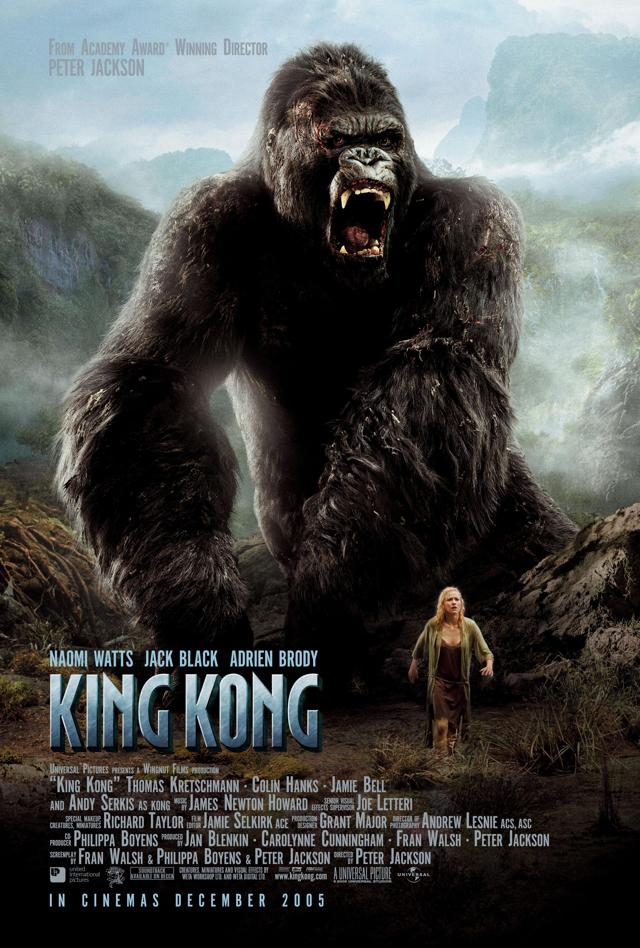 you see in the following charts - the first chart is OBV - On balance volume of QLD - DOUBLE NASDAQ 100 ..when on 10/04/2019 it was 53 million shares. Just yesterday we are 12 points below the close on 10/04 and we hit 53 million shares. Accumulation.
Secondly, look at the second chart of NQH19 futures contract. Incredible ascending triangle! Breakout imminent on NASDAQ.
other signs - Both S&P and DOW Jones have easily surpassed the 200 day SMA recently which just acted like token resistances (according to IBD)
The BEAST has acted (and thus speaks)
HAPPY TRADING!