(Note: I sometimes am not able to post here in a timely manner. You can always bookmark my regular blog, where posts are put first.)

Oh my this is not going to end well.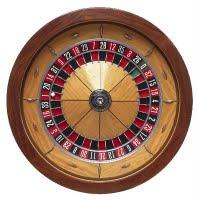 A late stage system comes to its ending stages with the most myopic bureaucrats at the controls, blindly feeding the system with what their forebears have done before them. Inviting, or rather compelling an inflation problem of epic proportions to manifest.

I understand that most people don't really know what these clowns are up to and don't really care as long as we get our hoped-for recovery. But not enough people ask 'at what cost?'. They are the unquestioning masses that will buy stocks from the financial services industry that is at this moment enabling their re-entry into the markets. They will think they are doing okay, while anyone aware of the dow-gold ratio just cleans up in real gains.

But in an unraveling system, are there any real winners? Are there?

So, regardless of how well I may personally do in this environment I am going to just say this sucks, and leave it at that.

Have a great day. Casino patrons the world over sure are.