GSR is about to be hammered this morning if US markets open as they currently stand. This could invalidate the 'Not buyin' it' post from a few days ago. I am going to get pissed off and then just deal with it. Whether it means covering shorts or whatever.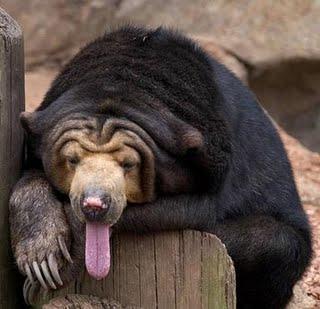 This is the market we are given. This is the fantasy we are sold. Our job is to go forth into this mess, protect ourselves from its dangers and then use its excesses against itself to outperform. So yes, I will be pissed off, but this too shall be managed and I'll go forward with a smile. There are plenty more battles to this war. Some will be bullish, some bearish and virtually all will be noisy.

Have a great day dear readers.