Last week saw a bit of a draw down on the NFTRH portfolios. Nothing major mind you, but just enough to sharpen my focus. Well, actually the focus is coming from the likelihood that NFTRH's long awaited 'deflation impulse' scenario is finally coming in.

Short term it is time to preserve capital. Intermediate term it is time to take advantage once again of the misperceptions game that is just starting to get cranked up among the herd. See the fright mask below (w/ all due respect and affection :-)? Well, as I wrote a while back, it is time for the herd to get a heaping helping of Robert Prechter. Or as written last week on the blog:

"Prechter must be right from time to time. It is a law of the current system. Prechter is a lever, but while he is being pulled, a lot of destruction can happen in a short amount of time."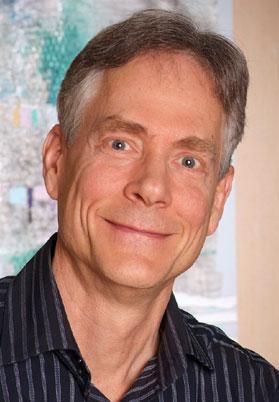 Hope '09 has been a long, drawn out affair. Everybody is right as a construct floats along with an upward bias, as newsletters, investment managers, Wall St. strategists and individual investors all go red-line bullish. But when long term treasury rates are also at the red line, it is time to don the mask and scare the crap out of these people. From pain comes opportunity.

NFTRH70 out now.

Enjoy the rest of your weekend.