I thought this chart might be interesting for you hedgers out there. For you normal people, CASH is the way to go as we move through the process of the precious metals WoW (Wall of Worry... and yes, I think another little catch phrase was born this weekend).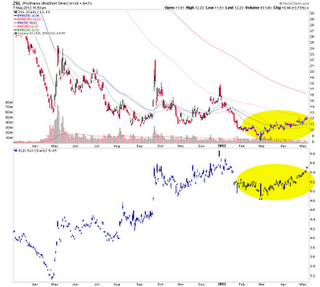 http://www.biiwii.blogspot.com
http://www.biiwii.com
Disclosure: I have no positions in any stocks mentioned, but may initiate a long position in ZSL over the next 72 hours.
Additional disclosure: Long ZSL as a precious metals hedge.