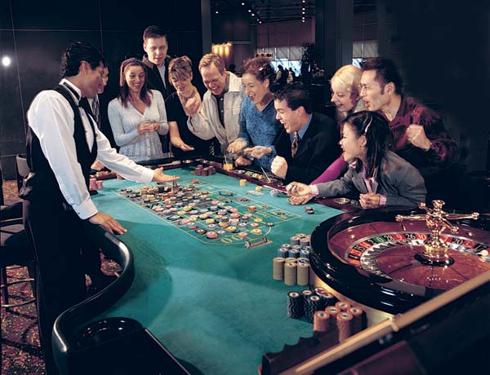 Unloved Junk Debt May Be Best Bond Investment
--Bloomberg
Goldman Sachs Group Inc. is recommending high-yield, high- risk bonds with rankings in the BB tier, the first below investment grade on the Standard & Poor's scale.
Ha ha ha... we are the financial media and we need to fill these pages with any old static day after day after day. The airwaves too, if the previous post is any indicator.
Junk bonds have rallied at an unprecedented pace since December 2008 after the market seizure that followed the failure of Lehman Brothers Holdings Inc. Companies are issuing record amounts of the debt as the economy improves, corporate default rates decline and the Federal Reserve holds interest rates at near zero, spurring investors to seek higher yields.
In Wonderland... anything is possible. Just imagine it and it can come to be.
"BBs have been in an unloved space, too risky for investment-grade investors but not risky enough for high-yield investors," said Alberto Gallo, a strategist at Goldman Sachs in New York. "That has preserved a lot of value."
Stick to cheap wine Alberto. You're not cutting it in the cheap analysis biz.
Treasury 10-year note yields climbed to 4 percent for the first time since June as evidence the economic recovery is gaining traction added to concern that debt sales to fund record deficits will overwhelm demand. Yields on Fannie Mae and Freddie Mac mortgage securities that guide home-loan rates rose to the highest in almost eight months.
Bloomberg News, the conduit for tragic misinformation/misperception spoon-fed directly to the public by Satan himself. Good thing less and less of the public is buying it as the illusion weakens. How about a quote they forgot to include from Analyst X:
"The rise in 10 year yields is the result of concern by the treasury bond market that the US' primary economic fundamental underpinning - their will and ability to inflate the world's reserve currency - is getting well out of hand. Here at XYZ Securities, we are very concerned about the current state of long term yields, which are the ultimate arbiter as to whether or not the world's largest economy can continue to inflate as usual. The bond market, unlike at any time in recent history, is on the verge of rebellion."
Disclosure:
No positions mentioned