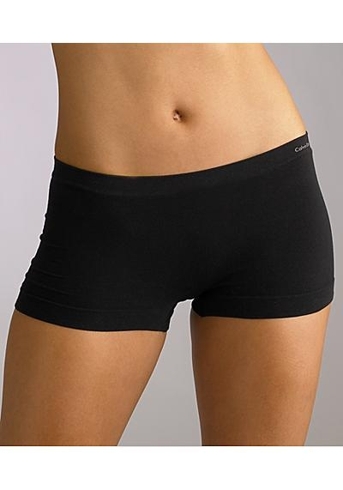 I would love to be one of those uber bears who has been loaded to the gills with short positions in anticipation of this pig breaking down. Instead, I am not even short enough to fully cover gold stock positions, which are indeed getting sucked into the vortex. Although, in alignment with the gold-silver ratio's structure, I am short silver (NYSEARCA:
ZSL
) against the miners. This is a position that has caused me much aggravation in the past but is coming in kind of handy at the moment.
I guess we cannot say that the gold-silver ratio did not give an ongoing warning, the BDI did not give a warning and treasury bonds did not give a warning. On days like this I wish I were a more gung ho bear, but we all have our limitations and orientations I guess.
The real play is yet to come and it is all predicated on the events currently taking place.
Okay, goodbye until the weekend. Traveling.
Disclosure:
Long ZSL (short silver) at time of writing.