Apple Goes For Boots And Shovels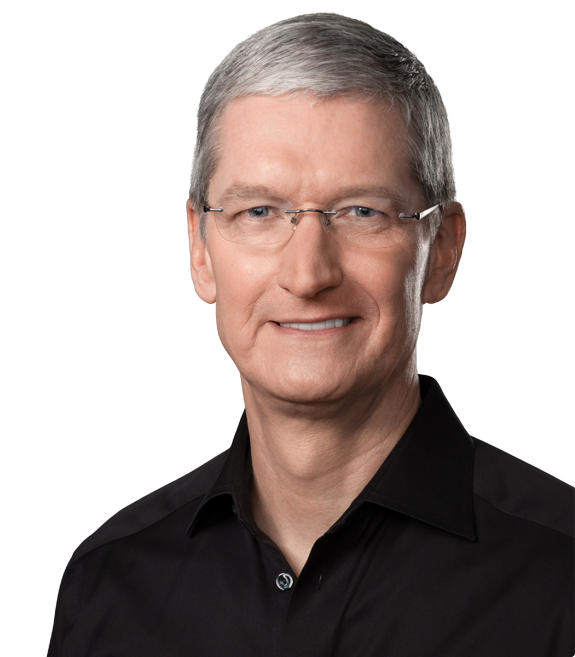 (Come work for us! Source: Apple)
Is Silicon Valley a trillion-dollar-plus public works project? It takes hundreds of billions from the wealthy, then spends it on money-losing projects that employ vast populations with idealistic missions and only scant prospect of eventual reward. For instance: Tesla (TSLA), whose mission invokes sustainability, employs about 30,000 people, and just posted a Q1 loss of $200 million. Managerial issues aside, Uber (UBER) lost $2.8 billion in 2016 employing hundreds of thousands of drivers in a nationwide public transit program. (Net revenue $6.5 billion) I am having a hard time deciding whether the government would deliver these positive externalities more efficiently.
Along similar lines, Apple (AAPL) has pledged $1 billion to create advanced manufacturing jobs, and if you were drafting organizations to crank out efficient welfare programs, Apple would rate as a Myles Garrett type.
Tim Cook went on Mad Money to talk about Apple's decision:
"A lot of people ask me, 'Do you think it's a company's job to create jobs?' and my response is [that] a company should have values because a company is a collection of people. And people should have values, so by extension, a company should. And one of the things you do is give back," Cook said. (CNBC)
The Bureau of Labor Statistics pegs median wages for advanced manufacturing jobs at roughly $78,000. A CareerBuilder post suggests you need a 4-year degree to get hired. Using an old rule of thumb that benefits add about 30% of total wages to an employee's cost, we arrive at a total cost per employee of $101,400. That works out to 9,900 jobs.
If we assume that Apple's cash, marketable securities, and receivables reflect its total one-time "public benefit hiring capacity," the $78 billion available could employ 772,200 advanced manufacturers for a year as a giant tablet-driven stimulus package. Unemployment would plummet to 4.6%. If we don't want to tap the balance sheet, Apple's $12 billion in dividends could employ 119,000 workers, or a 10 basis point drop in unemployment, perhaps in perpetuity. All else equal, etc.
Two more little things on this: 1) Paying employees is more tax efficient than paying dividends, which come after taxes, right? So if Apple's just trying to put money out into the world, hiring workers is more efficient than paying dividends. 2) Labor has value! It's possible that Apple sees a $1 billion opportunity related to hiring smart manufacturing workers. If Apple is correct, maybe other companies will follow suit.
Elsewhere in 21st century WPA news, the market liked Square's quarter (SQ). Crunchbase seems to peg the employee count between 1,000 and 5,000. It lost $15 million this past quarter (although has had positive operating cash flow in the past two years). Its potential for U.S. payroll impact is not (yet) as large as Apple's, I'd guess.
Scary Oil Story Just A Story So Far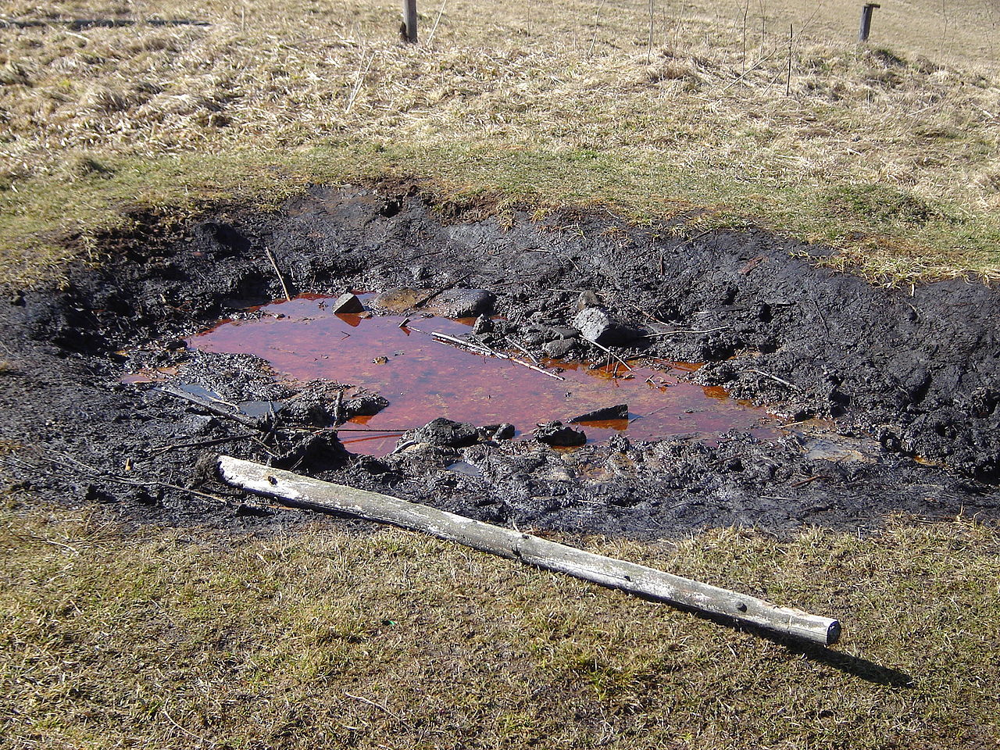 (Having a bad day. Source: Wikipedia)
I mentioned before that on the asset class level my narrative song and dance starts and ends with a positive correlation between oil and risky financial assets. WTI dropped to five month lows today while stocks were flat. It's just one day's action; I will be watching this more often than makes sense analytically, but it's fun to watch your narratives.
Meanwhile, at the frontiers of asset allocation, Bitcoin hit an all time high, and the main thing I know about Bitcoin is it can go up or down quickly. A few people emailed me to find out where they can get more Bitcoin news at Seeking Alpha. The main answer is under the (COIN) ticker.
A Small Step For A Giant Sector
A health care bill repealing Obamacare passed the House, the first step of several on the way to becoming a law (for reference). People on Twitter as well as the Centers for Medicare & Medicaid Services are pointing out that at $3.2 trillion, health care spending accounted for about 18% of GDP in 2016. That's a big enchilada.
It's Earnings Season!
Reactions to earnings seem big, but that's probably just because I hadn't been paying attention to the news as closely before I started blogging here. Also, selection bias. The top stories are going to involve the biggest price moves.
Anyway, Shake Shack (SHAK) got dinged. Growing revenue, a proportionate tick up in labor related expenses year over year that hit operating and net margins by a percentage point or so, all while total assets increased.
Is that "down 8% after hours" bad? With a PE of 73 you would probably be looking for some very convincing growth. I'm new to earnings quick hits and newer to restaurants, so you'll have to help me out.
Every quarter investors get a reminder that in addition to hosting theatrical ego clashes, Herbalife does report financial results. Also:
Tesla had an iffy earnings call, judging by shareholder reactions.
CBS beats by $0.08, beats on revenue (CBS): Writer's strike averted. Nice job everyone! I'd say I see The Big Bang Theory the most often of all CBS shows, but that's in syndication while I'm waiting for the crock pot to finish cooking.
ADM said to be eyeing cuts in Europe (ADM): Did you love this movie? I did.
Disclosure: I/we have no positions in any stocks mentioned, and no plans to initiate any positions within the next 72 hours.