Nice place to return back to the Natural gas exposure, the model I developed calculate that the next month expiry price with absence!!! of "extreme events", will be above 3.7 thats why I went back in the natural gas with derivatives and opened UNG on the model account. Average price is 18.3. Today will expiry the previous month derivatives. I do not recommend any one follow me.
After closing trade will publish the screen from the portfolio.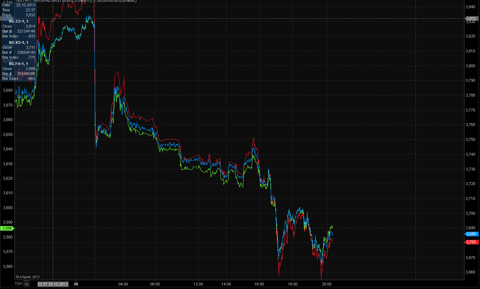 Disclosure: I am long UNG.