Current price DGAZ 3.14, and I liquidated position in portfolio. The factors changed and there is no more reason to hold shorts of natural gas in next few days.
The position was open 2.96 and closed in small profit.
Current model portfolio.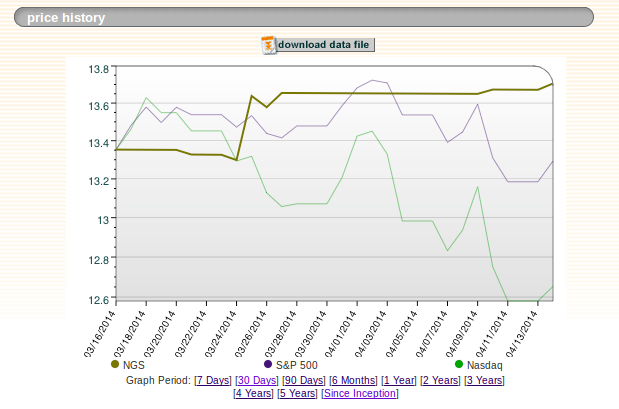 No open positions now.
Disclosure: I have no positions in any stocks mentioned, and no plans to initiate any positions within the next 72 hours.