The price of natural gas declining. Now 3.770 futures price on the nearest expiration.
But this price is quite interesting for selling spreads under 3.6 level.
I hope that tomorrow will decline to 3.7 and below. On the news EIA Weekly Natural Gas Storage Report. http://ir.eia.gov/ngs/ngs.html
Also, the positions of large speculators was NET SELLERS 12,570 contracts, and they liquidate large quantity of longs last week. Data from (Commitments of Traders http://www.cftc.gov/MarketReports/CommitmentsofTraders/index.htm)
You can easy take a look on the charts here https://www.quandl.com/
This way.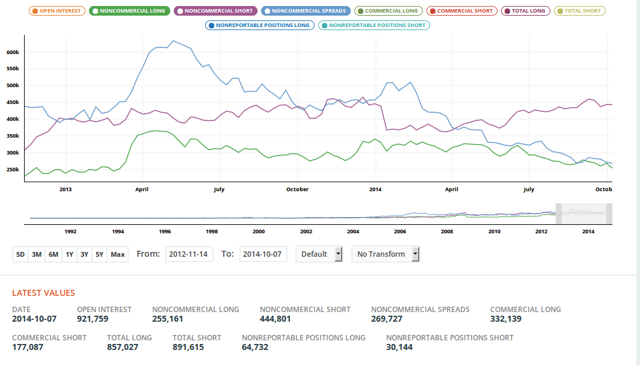 Interesting fact from EIA
These 7 U.S. regions account for 95% of oil growth & 100% of growth in natural gas.
http://www.eia.gov/petroleum/drilling/#tabs-summary-2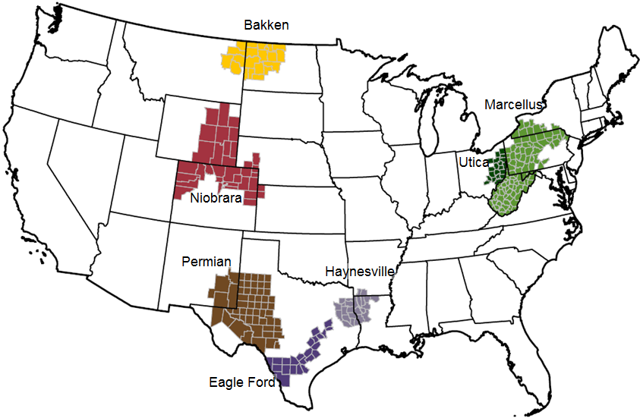 Will buy UNG for portfolio tomorrow on close. Hope price will be below 20.0
Disclosure: The author is long UNG.