Position long in UNG is holding, and do not plan to increase exposure.
The portfolio opened only on 1/3 of the value.
The target is 4.0 on natural gas price future on NYMEX. Don't know what price will be on UNG at this moment.
Just few interesting thinks I'v seen last few days.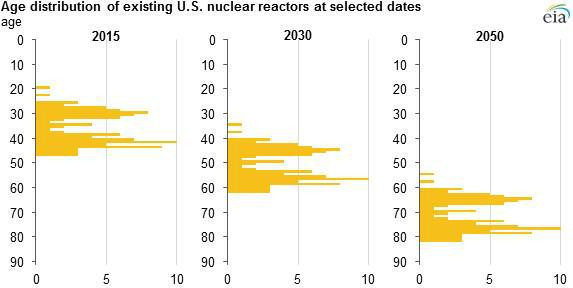 Disclosure: The author is long UNG.