On the date price are 3.598 on the January future contract http://www.cmegroup.com/trading/energy/natural-gas/natural-gas.html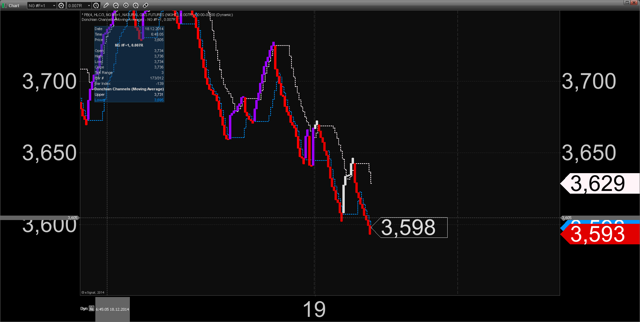 The model forecast longs for short term, 10-15 days. Target price is 4.0 U.S. dollars and cents per mmBtu.
The UNG price is 18.74 usd per share. But will be below on the market open. Because overnight gap.
And I opened on the tracked portfolio 50% of the size and plan to increase if we will decline to 3.4 U.S. dollars and cents per mmBtu area.
The weather is looking quite optimistic for this trade.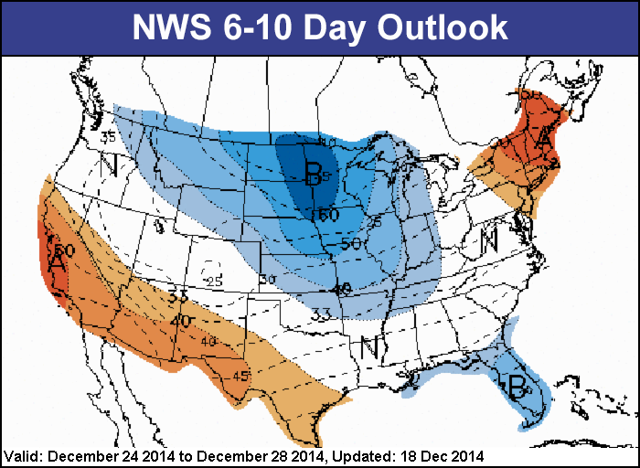 But this is Friday and we can get large Sunday gap. Thats why opening longs now looks risky.
Anyway I'm in longs now.
Some interesting diagrams I'v seen this week.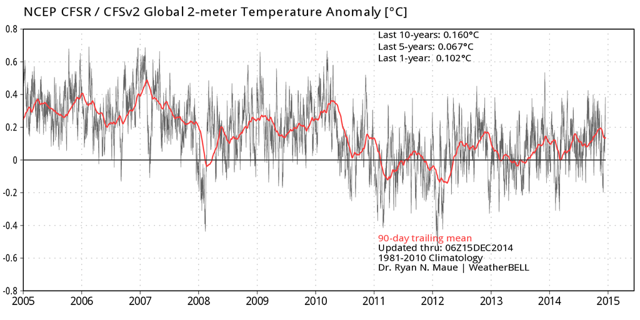 And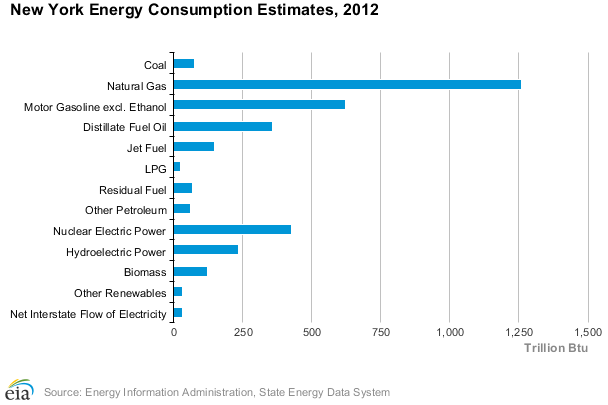 Disclosure: The author is long UNG.