Natural gas is frozen in the price range 3.1-3.2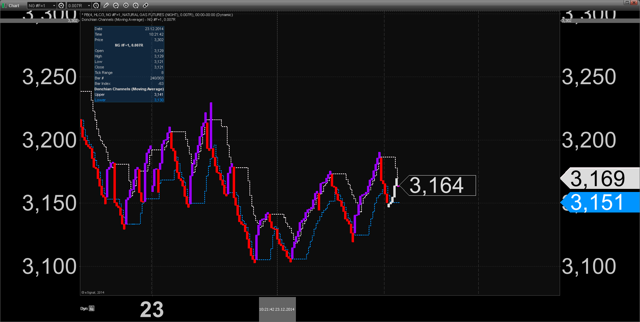 UNG cost is 16.23 per share, same place where I doubled position up to 100% of total portfolio AUM.

There quite large uncertainty where the price of NG will moves now.
From one side no more deficit in storage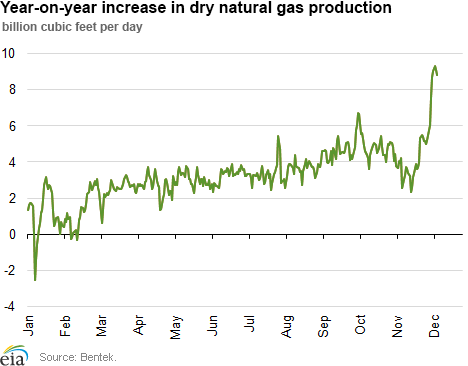 from other weather is quite cold on 6-10 days ranges.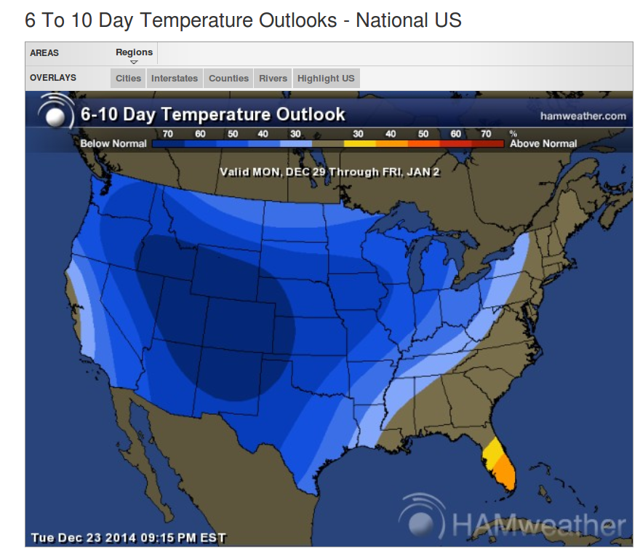 I'm holding positions and do not plan to decrease/increase them.
Target price is 4.0 or may be a little bit below.
Model forecast is buy. And do not see any reasons to be nervous. Near -4.5% DD on the portfolio is not critical for my strategy. Even price will decline below 3.0 for a moment, doesn't matter.
But my spreads are expired in the money against me. (3.5-3.3) just roll to the next expiry. And got linear longs exposure.
Here are some interesting charts I'v seen last few days.
Unusually hot winter.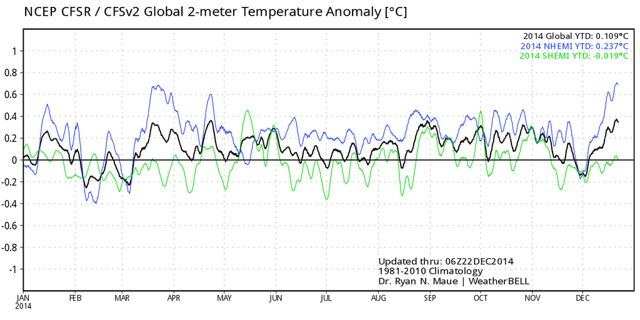 Stats about electricity generation.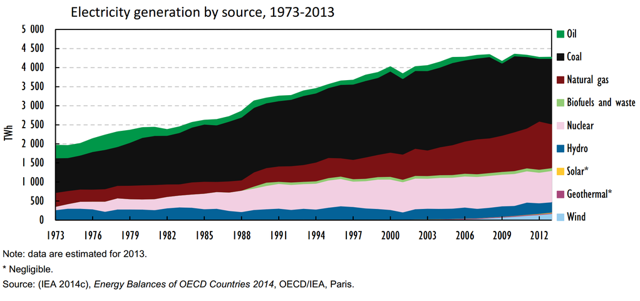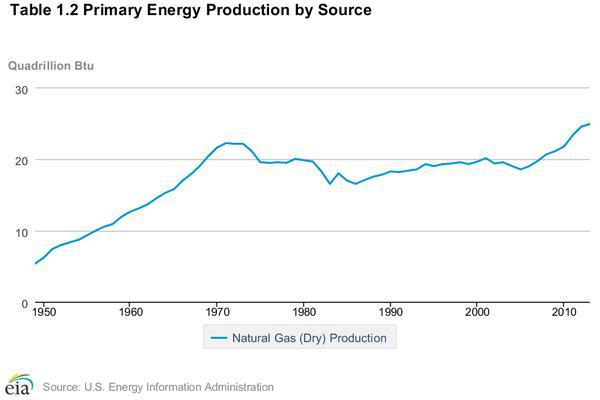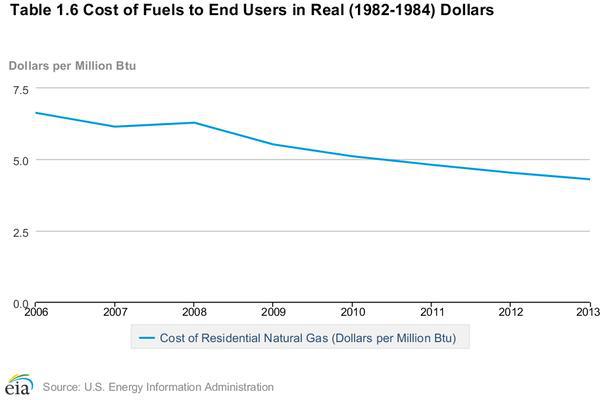 Disclosure: The author is long UNG.