On the date price of natural gas is 3.029 USD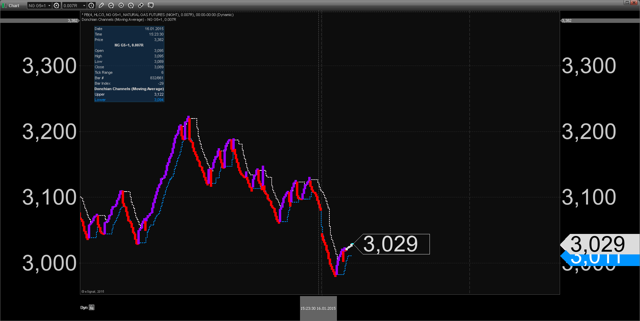 And my models forecasts are LONG for next few days.
The target is somewhere above 3.45 U.S. dollars and cents per mmBtu.
Just few details.
1). Reuters: UPDATE 1-U.S. oil rig count down 55, second sharpest drop since 1991 BHI.N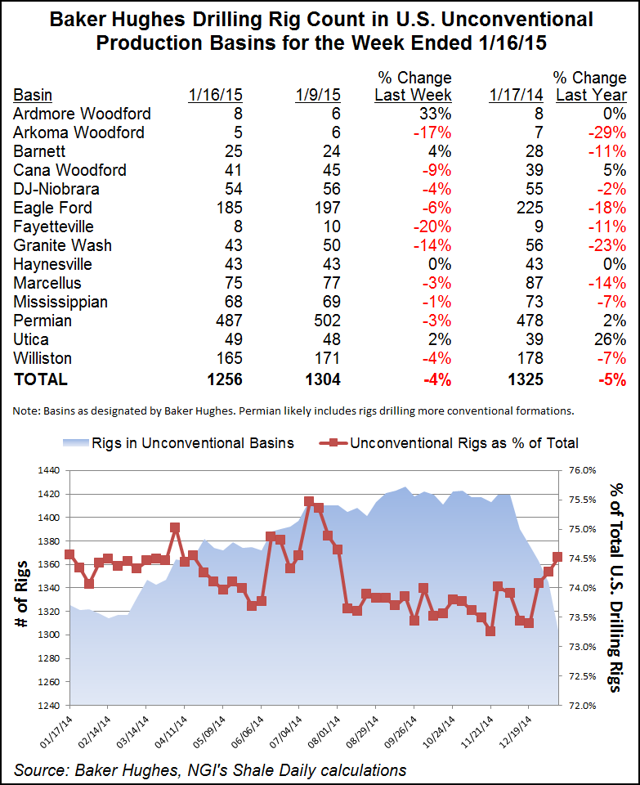 2).Weather.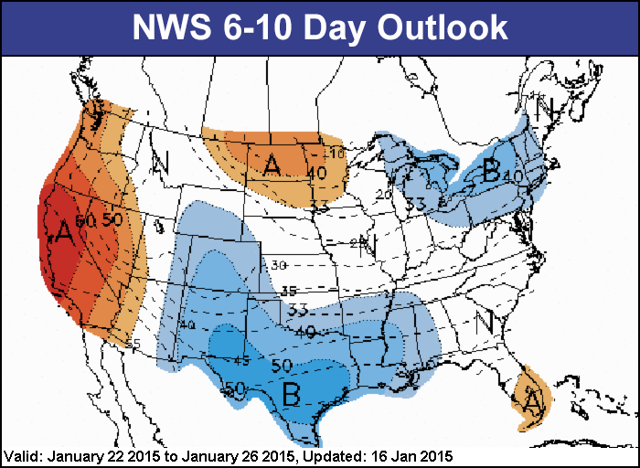 3).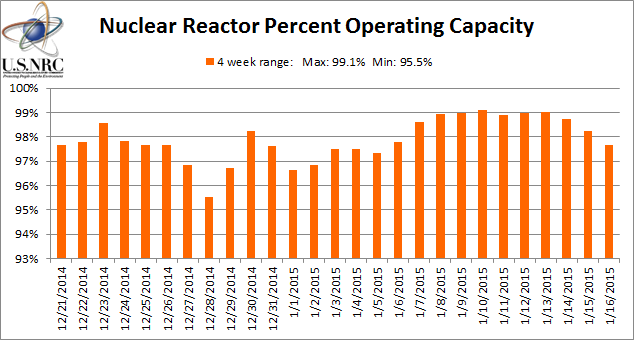 Disclosure: The author has no positions in any stocks mentioned, and no plans to initiate any positions within the next 72 hours.