Market is frozen in the range 2.761 on the nearest expiry.
I'm doing my research and preparing documents for my CTA program that plan to start in may. And following the strategy.
With only natural gas exposure. Quite narrow and with only derivatives. Because as I see based on the experience of replicating my portfolio with etf's this is quite hard to get same risks and ROI with out using more complex structures.
Stay tuned !
Kung Hei Fat Choy !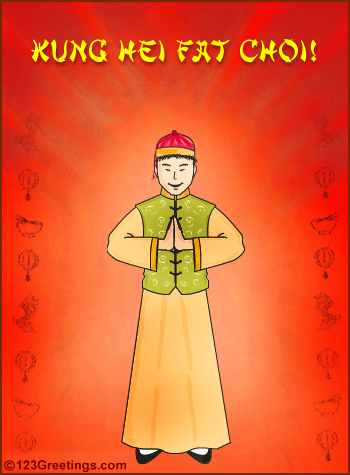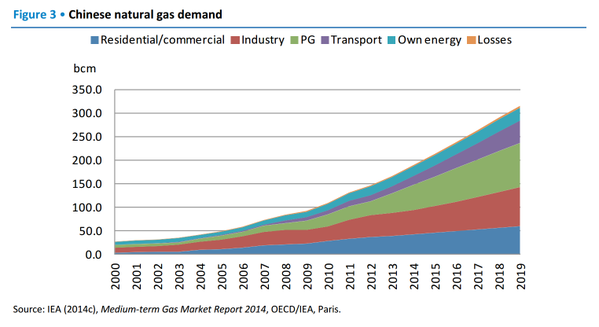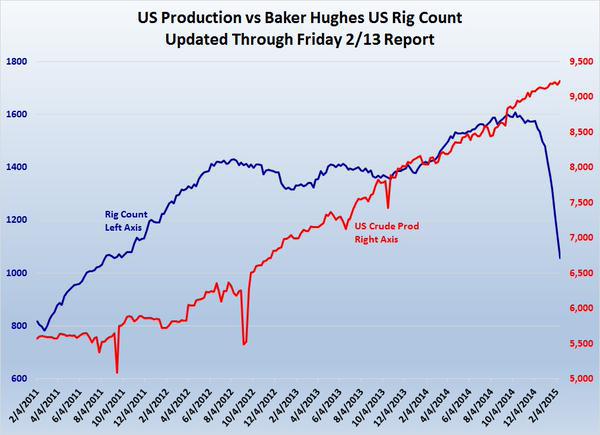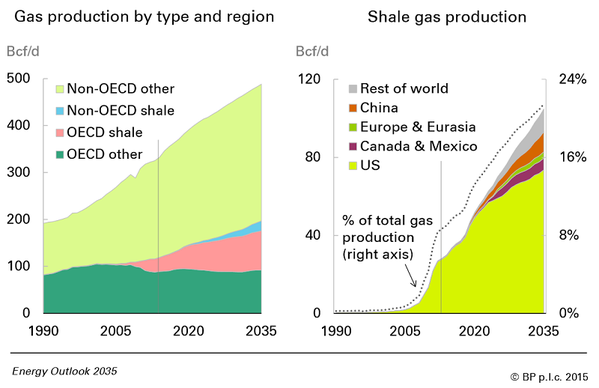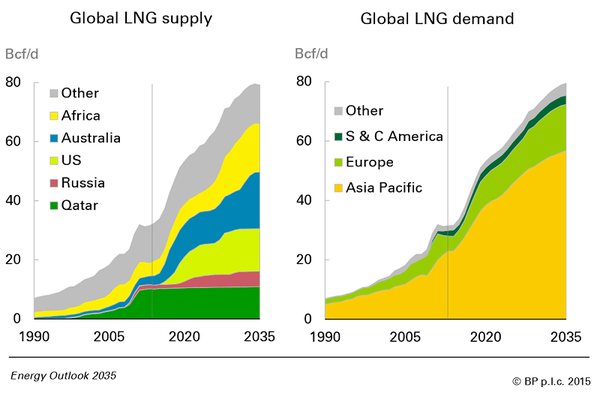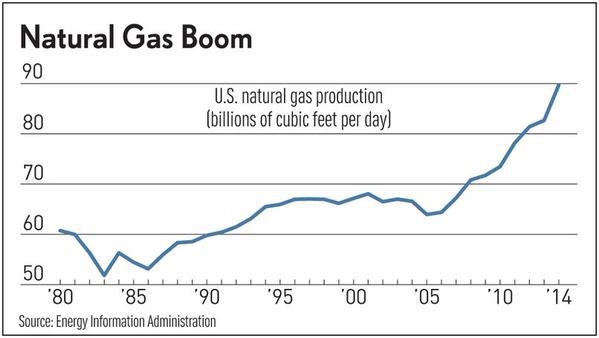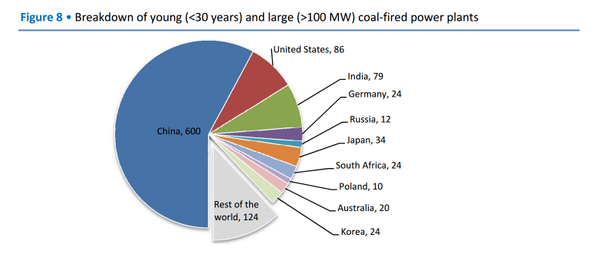 Disclosure: The author is long UGAZ.