The price of NG on current expiry is close to the price of the entrance. This was second month in row with non profitable alerts. But market gives a chance to close all positions in +- 0 USD losses area.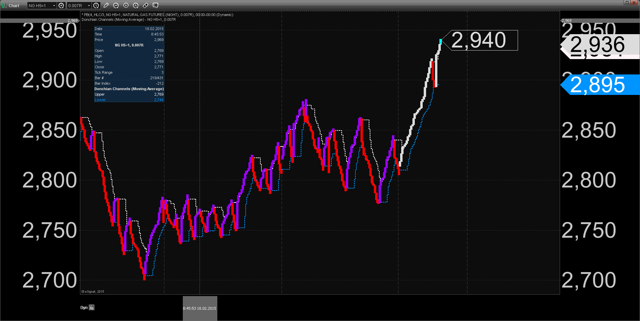 Will exit all positions with 0.06 USD losses per contract.
No trades till march.
Disclosure: The author has no positions in any stocks mentioned, and no plans to initiate any positions within the next 72 hours.