The price of Natural gas is holding in the ranges 2.6-2.8 and do not want to rise.
I sold few spreads below 2.6 when we were close to ATM and hope that end of march we will settle near 3.1.
Heating season ending but I'm quite sure that current price decline in temporary in mid term. That's why will add more spreads selling below 2.6 price of natural gas http://www.cmegroup.com/trading/energy/natural-gas/natural-gas.html
My trading performance in public are not as nice as it was last years. Because started to trade more short horizons and could not have enough time to publish here results.
I stopped tracking on marketocracy because have some variation of conflict of interest with one of my clients. But time to time will give the details of current performance.
All best,
Mikhail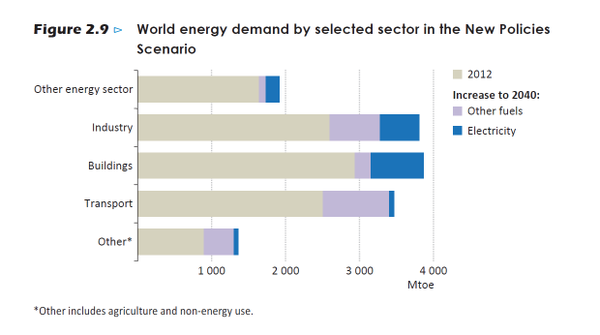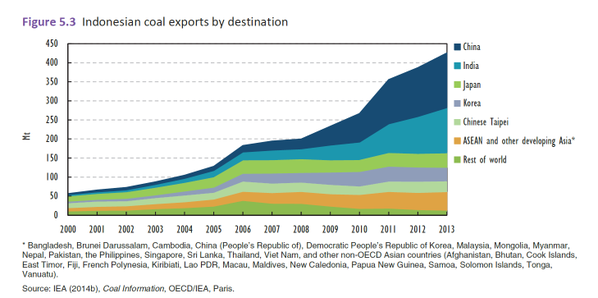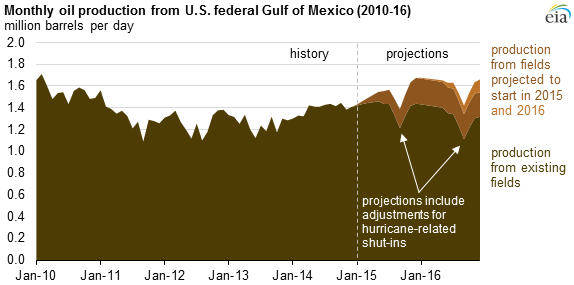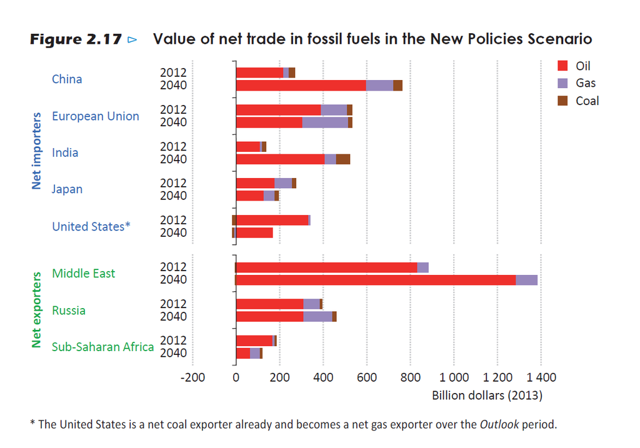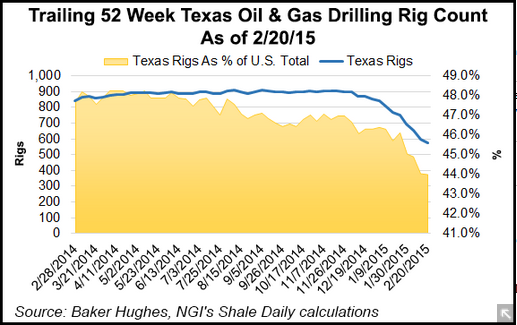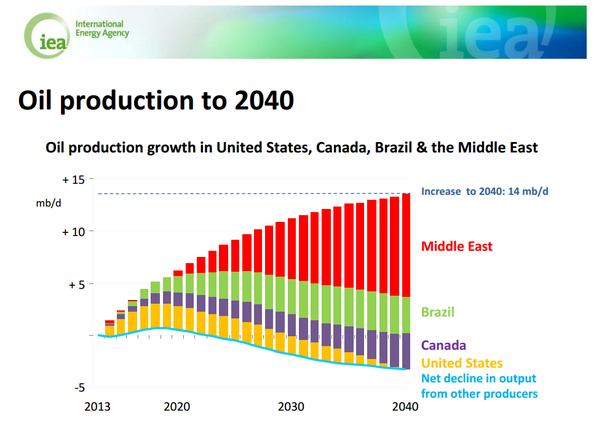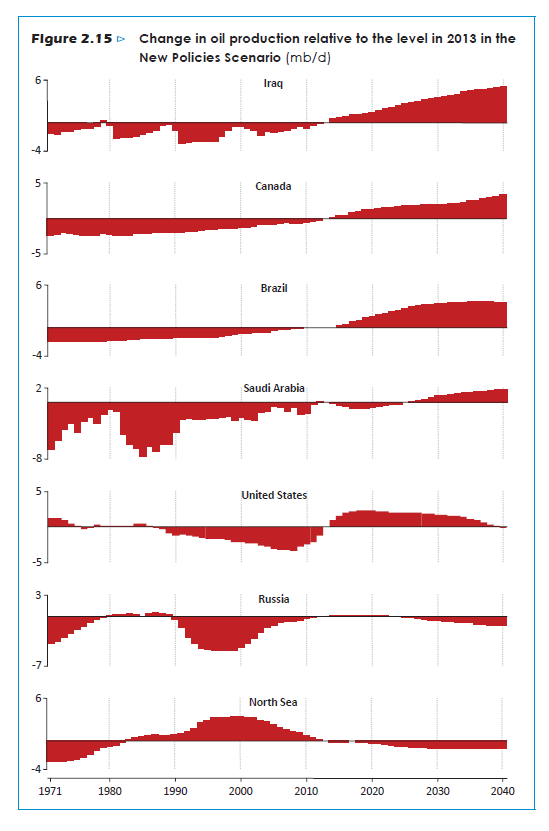 Disclosure: The author is long UGAZ.