The exposure to shorts was doubled when price moved against us.
Now it has leverage 1.5 in shorts.
Average position is near 2.803 U.S. dollars and cents per mmBtu.
But this is CME Globex prices for derivatives. For DGAZ will be different prices.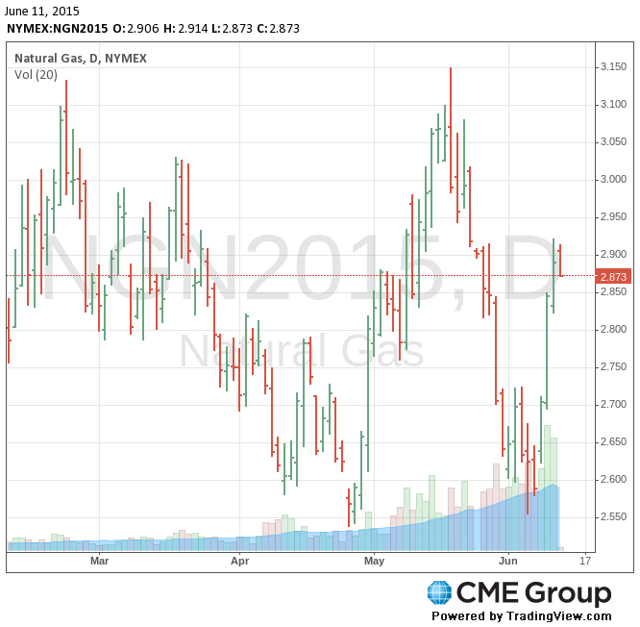 Tonight will be the news about Weekly Natural Gas Storage Report.
But based on calculation, move down side is still actual.
Do not change my view.
And waiting for the news.
Here are some interesting charts I'v seen this week.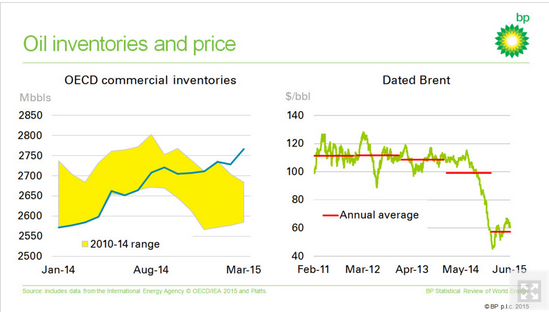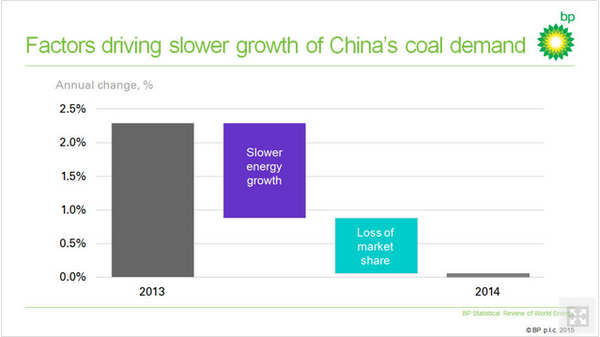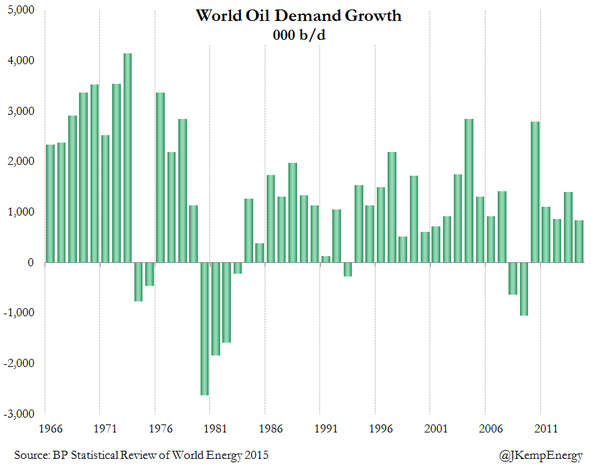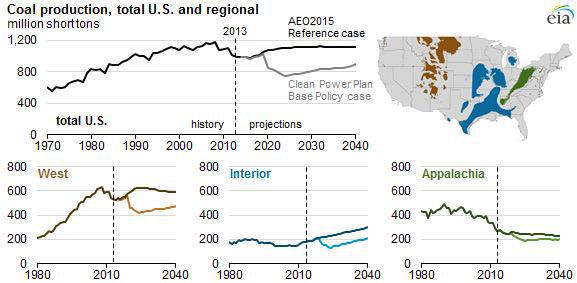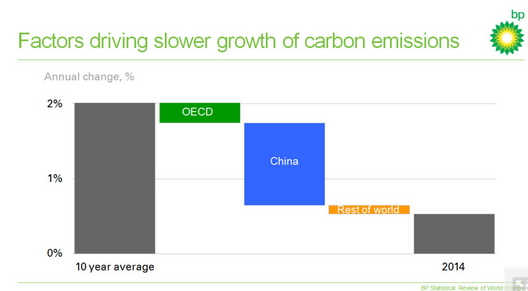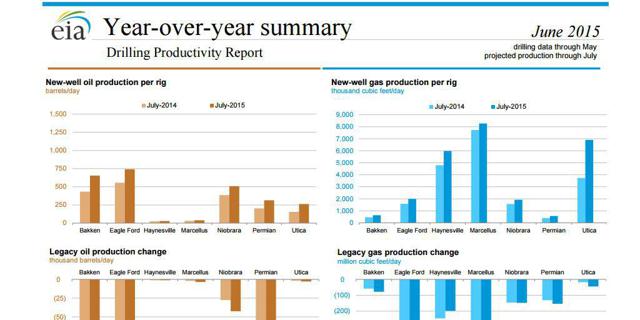 Disclosure: The author is long DGAZ.
Additional disclosure: DO NOT RECOMMEND FOLLOW ME ! IT'S RISKY !