On the moment price is 2.796 U.S. dollars and cents per mmBtu on July contract.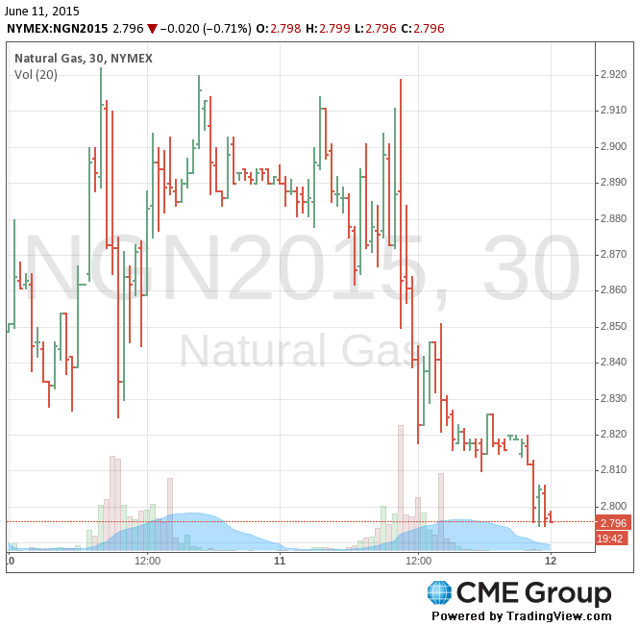 New storage inputs was added.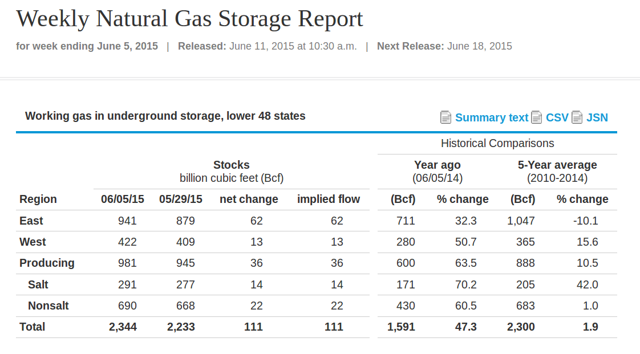 The positions are now near zero PnL.
Holding Short exposure on Natural gas are still actual.
High probability that shorts will stay over week and.
But based on last global researches, we are close to the buy area, where mid term longs will be actual. Quite sure that we will see 3.2 and above before September 2015.
Disclosure: The author is long DGAZ.