Sorry for long absence. This was hard few weeks. Many flights around the globe and a lot of time passed in negotiations with new clients.
As I told before I've started CTA program and now in process of capital rising. As my firm is small one. Need to take client relationship duties my self.
But the process of research is not stops. Had found some interesting charts for last weeks and will be happy to share with you.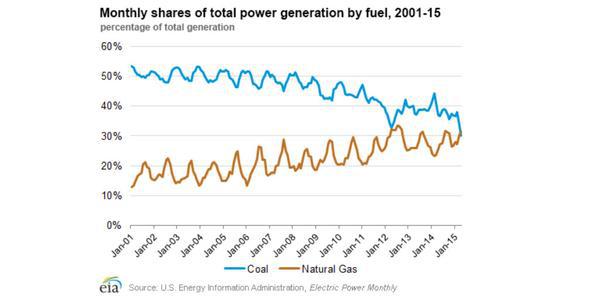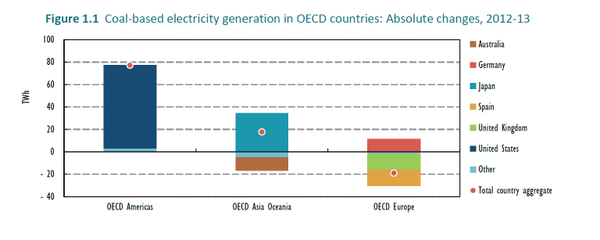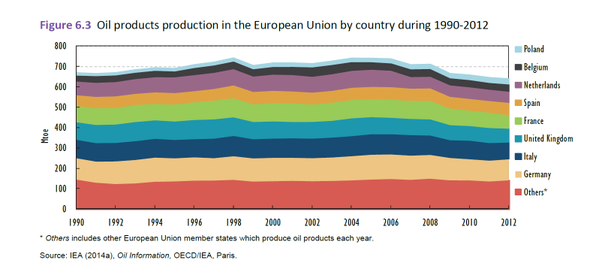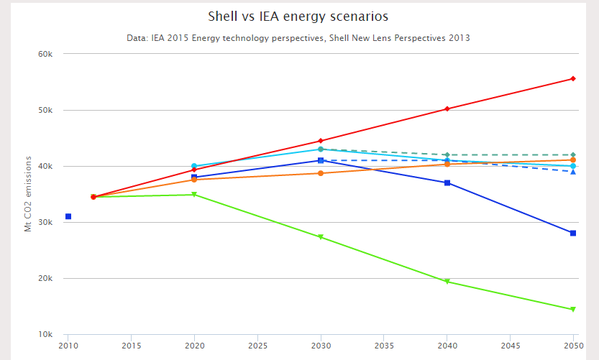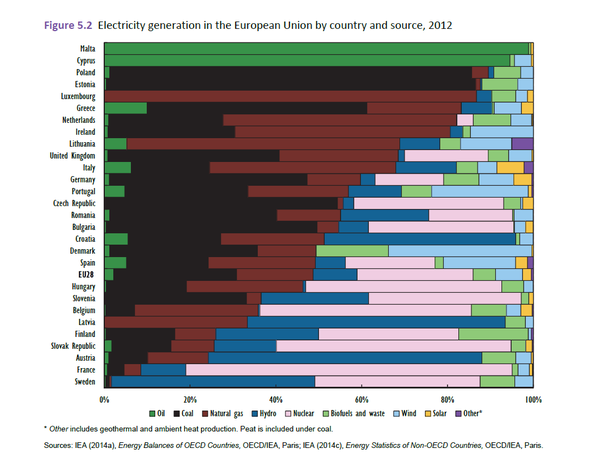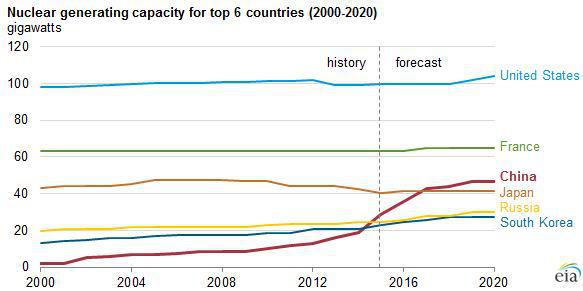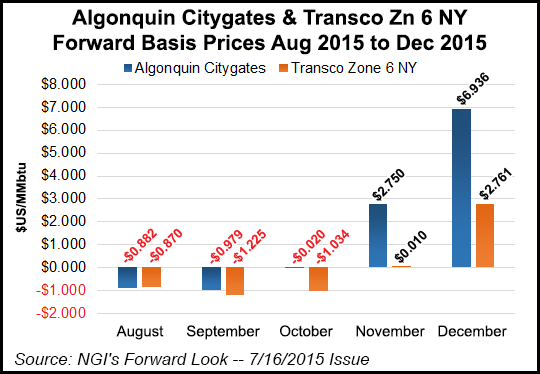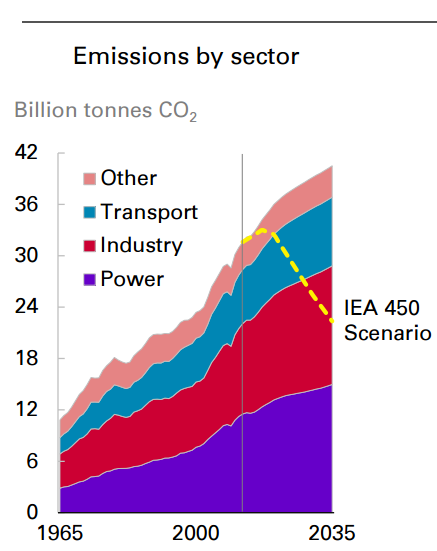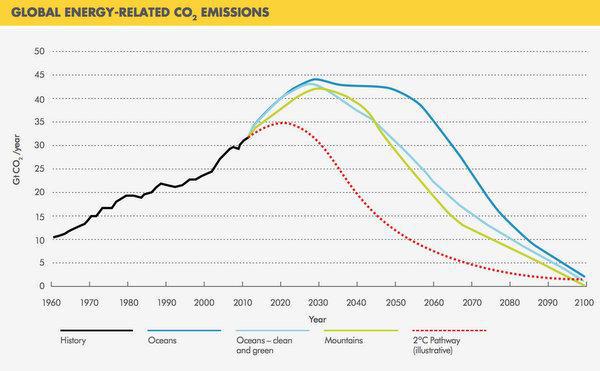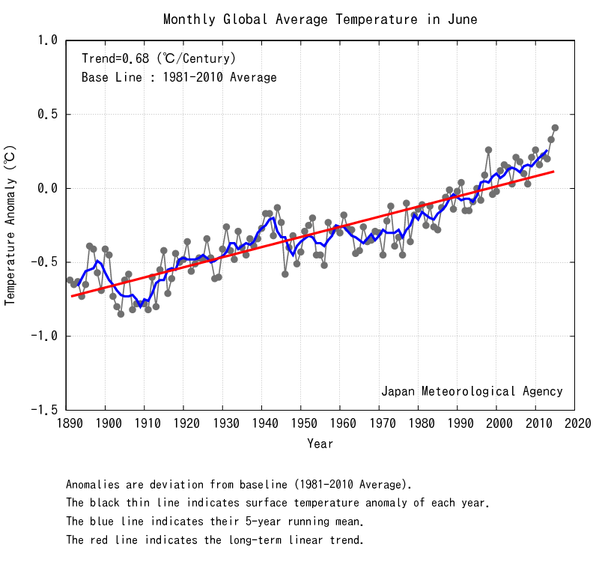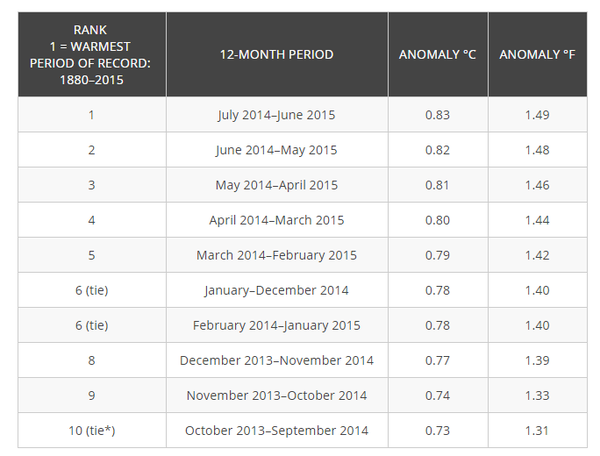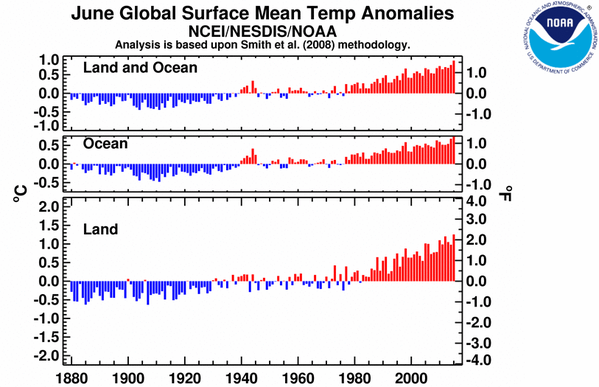 Disclosure: I/we have no positions in any stocks mentioned, and no plans to initiate any positions within the next 72 hours.