Little has officially been said about the Blackberry Venice, but Blackberry has leaked a few promotional materials and we can extrapolate details from the pictures that Blackberry (BBRY) has provided us.
Firstly, it's clear the Venice is going to have the blackberry hub. For anyone who has used Blackberry 10, you can recognize the distinct features of the Blackberry Hub, where notifications across your emails, Facebook, Twitter, LinkedIn and other messaging platforms are aggregated. It's one of the few bright points from the Blackberry 10 operating software.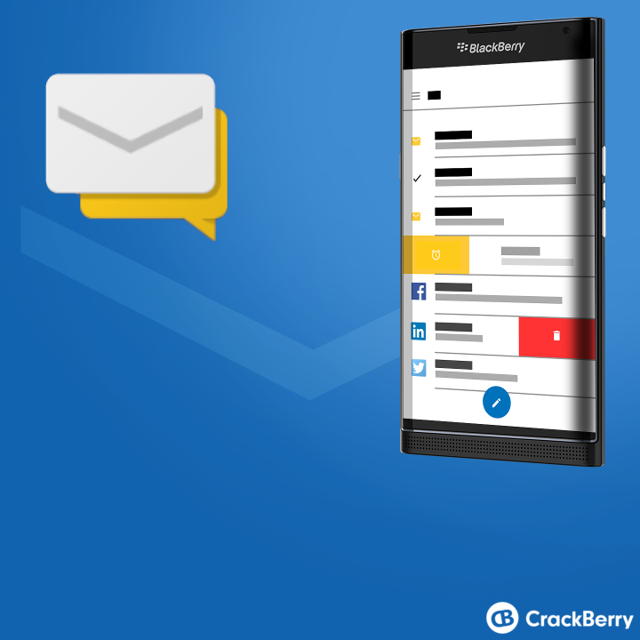 Leaks released today confirmed that rumour, with a Venice showing the live window panes that are running applications simultaneously.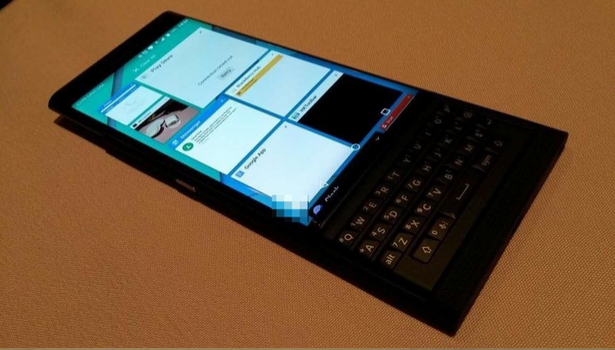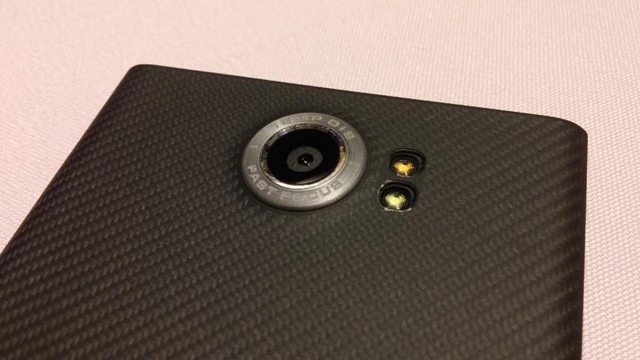 According to Phone's Digest, the #1 desired application for former Blackberry users was access to "Android Applications".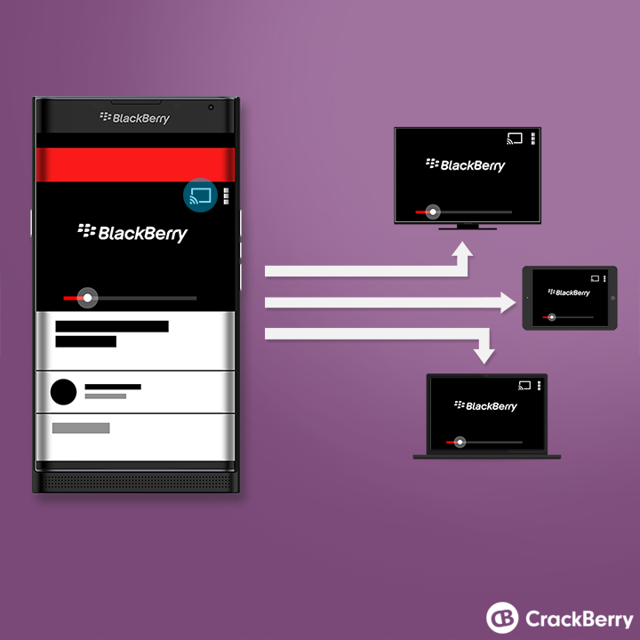 From the second image that we see, we can also deduce a few things about the Blackberry Venice. Like the fact that it can operate a YouTube application from the distinct mobile Youtube application interface. Interestingly, the share button normally located in the top right corner leads itself to different devices. A monitor, an Apple iPad and a laptop.
It looks like you would be able to stream YouTube videos on any mobile device, including what looks like an Apple iPad (NASDAQ:AAPL) . This will be a device that will be able to sync on 3 different platforms, iOS, Android and of course Blackberry devices themselves; a software that will be compatible with 90% of existing mobile devices.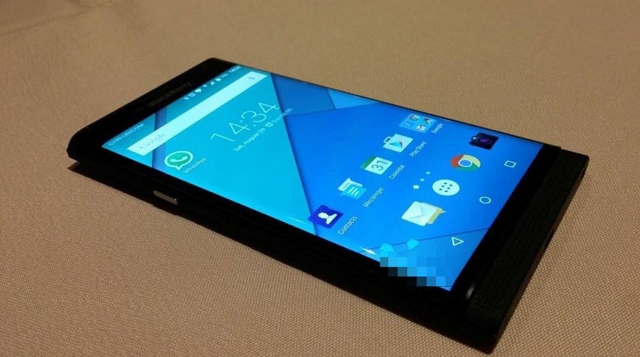 So cool, its an Android (NASDAQ:GOOG) phone. Every country in Asia can make an android phone for 200 bucks. What's the big deal here?
This is the interesting part - it's a Google certified Android device running the latest update of Android, and it looks like what they did was replace the Linux kernel with the QNX kernel. What does this mean for the user? The lengthy explanation for what QNX does for computing are outlined further here, but the simple answer is,
A safer phone.
One of the many reasons Android devices are unsecure is because they are very easily jailbroken in order to "hack" the phone to do things such as download free applications, install new themes etc. Once they are jailbroken, the manufacturer then renders the as unsafe. To keep a phone safe, companies like Apple do not support jailbreaking your phone and will void the phone warranty on a jailbroken phone. By using a QNX kernel on an android device , it would make it impossible to jailbreak a BlackBerry running Android.
The combination of Blackberry 10 security and Android freedom will make this the phone of the year. Blackberry is another manufacturer making an android device. The difference is that the Blackberry Venice is made to be bulletproof from hacking.
Get on the train. It's not going to be a steady ride to the top, it's going to be an explosion. Don't be caught without shares when this phone is official.
Pictures of the Blackberry Venice were released in an exclusive Snapchat. They can be found here.
Disclosure: I/we have no positions in any stocks mentioned, and no plans to initiate any positions within the next 72 hours.
I wrote this article myself, and it expresses my own opinions. I am not receiving compensation for it (other than from Seeking Alpha). I have no business relationship with any company whose stock is mentioned in this article.