Los Angeles lost over 100,000 workers from its labor force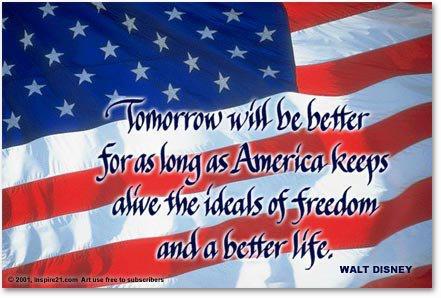 Just over 100,000 workers have left the Los Angeles labor force since the beginning of the year, according to seasonally adjusted data from the California Employment Development Department.
The decline stands in stark contrast to other major metropolitan areas. New York, Chicago, Washington D.C., and San Francisco are all seeing their labor forces grow.
So what's going on in Southern California?
The real estate boom and bust hurt L.A. far more dramatically than those other cities, and a lack of construction jobs may partially explain why some workers have stopped looking for employment. Construction jobs have recently started to come back slowly, but in L.A. they're still off by about 50,000 jobs from 2007 levels.
Other large Western cities affected by the housing bust, like Las Vegas and Phoenix, have also reported declining unemployment rates over the last year, partly due to their shrinking labor force.
The overall job numbers in Los Angeles are also heavily influenced by its immigrant population. As job opportunities have waned, particularly in low-skill sectors, so too has immigration to the city. Data from the Pew Hispanic Center shows immigration numbers have dwindled.
Yj Draiman
http://economicsustainability.net/
It shall forever be debated whether Jimmy Carter, or Barack Obama is the epitome of incompetence.
When Ronald Reagan assumed office in January of 1981, we were in the throes of a recession with annual inflation running at 13.5% under Jimmy Carter. The job facing Reagan was the most daunting since the Great Depression, "and he never talked about what he'd inherited, he just did what needed to be done."
"Reaganomics" created more than 22 million jobs. - Obamanomics LOST 88 MILLION jobs! (in 3 years!)
During Reagan's first term GDP grew by an astounding 7.19%! TO THE POINT: The inflation rate declined under Reagan to 4%. And when the lowest unemployment in ten years was announced, I recall Connie Chung's snarky comment..... "while many more citizens are currently employed under Reagan; most claim that they do not like their job."