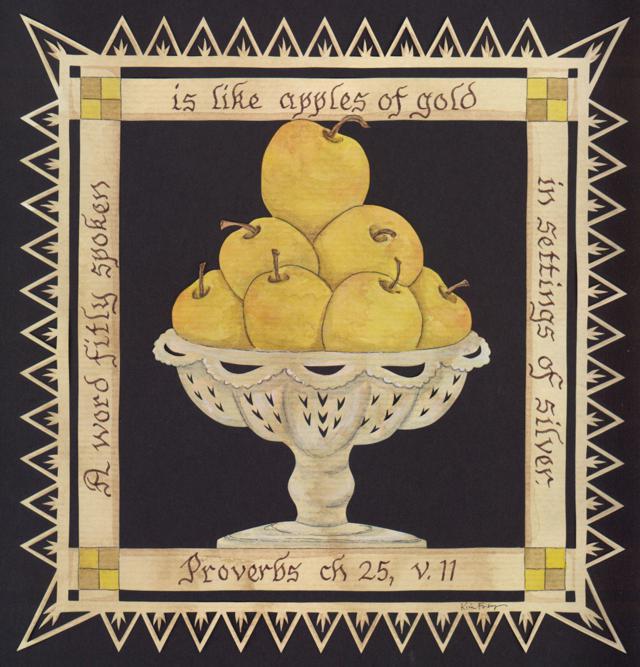 Cellceutix released efficacy data for Kevetrin, its cancer drug in Phase 1 Clinical Trials at Dana Farber.
This is a stunning revelation for CTIX investors, this remains the #1 most read board for days, and yet most of the discussion is about a pathetic short blog post that is not only packed with lies, but has already been completely refuted.
Then the talk about suing the ambulance chasing law firm, the SEC, and more gibberish. LOL, all just words and without any action or benefit from action. But the impression to the reader is of a company under attack and in trouble.This is a false image. Rather we have a buying opportunity due to an artificially manipulated share price. Kevetrin has shown clear indications of efficacy!
TOB is as literary, as Michael Angelo was aesthetic.
ER
Disclosure: I am/we are long 45,000 SHARES OF CTIX.