Natcore Technology (V.NXT) breaks ground with revolutionary silverless solar cell, up 22%
---
---
Since the inception of solar cell technology when the first practical photovoltaic cell was demonstrated in 1954 at Bell Laboratories, manufacturers have had to include silver in the production process. Why silver, you ask? The silver paste acts as a conductor for the electrons generated to create a useful electrical current and then acts as a conduit for that current to travel out of the cell. The reflective power of silver also enhances the performance of the cell.
About 20 grams of silver goes into an average solar panel at a material cost of about $9.60 per unit. If you consider laptops use about 750 milligrams to 1.25 grams, silver makes up a much larger portion of production costs when it comes to photovoltaic cells - approximately 11% of the total raw material cost of a solar module.
Price volatility of silver is just one factor that manufacturers have to take into account as the world pushes for greater renewable energy stores with the PV market expected to reach 61.7 GW by 2018 - that would require almost 173 million ounces of silver. If manufacturers can produce a product that uses less silver, they stand a much better chance of capitalizing on what's anticipated to be a $155.0 billion market in the next three years.
Read more at www.stockhouse.com/news/newswire/2015/08...
image: www.stockhouse.com/getmedia/3bec4705-77c...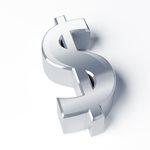 image: www.stockhouse.com/getmedia/2863a6e4-8e5...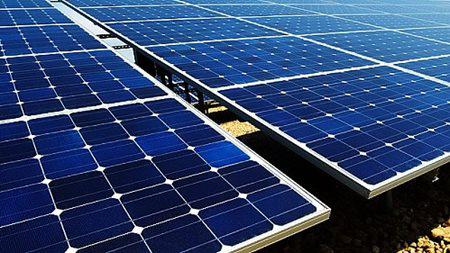 image: www.stockhouse.com/Stockhouse/images/fav...

Add to favourites
Disclosure: I/we have no positions in any stocks mentioned, but may initiate a long position in NTCXF over the next 72 hours.