Search for the truth is the noblest occupation of man; its publication is a duty.
~Anne Louise Germaine de Stael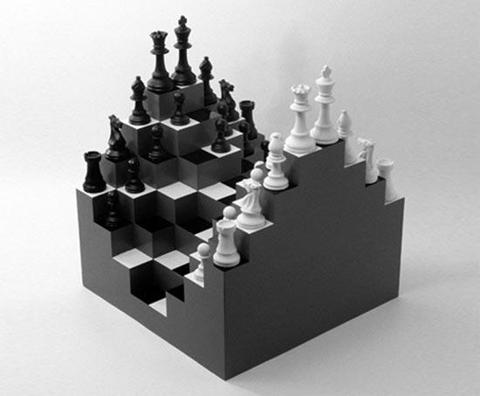 There never was a good war or a bad peace.
~Benjamin Franklin
Shame may restrain what law does not prohibit.
Seneca
Years of training and hard work becomes luck on the court.
Anonymous.
We like our Electric Cars, Tai Chi and Chill-Out now, but we are fans here of AC/DC as well!