Powered By Lithium: Electric Cars Revolution - Elon Musk: "It Is Here - Tesla Models S Made In USA" TSLA
We have the solution. Technology is Here, Why Not To Use it now - Electric Cars Made in USA?
The Price of Oil: Exxon Hates Your Children. Satire with a serious message.
"EXXON HATES YOUR CHILDREN. IT'S A SERIOUS ACCUSATION. AND IT DESERVES A SERIOUS EXPLANATION."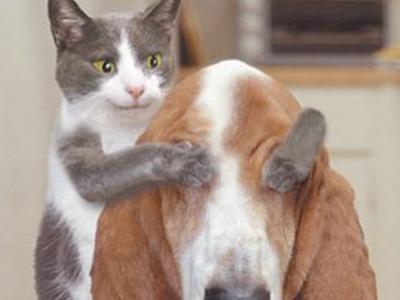 Sci-Fi Movie Script: "Federal Reserve - Keeping The Strong US Dollar Policy From 1913 - Established To Serve and Protect" GS, JPM, BAK, C, HBC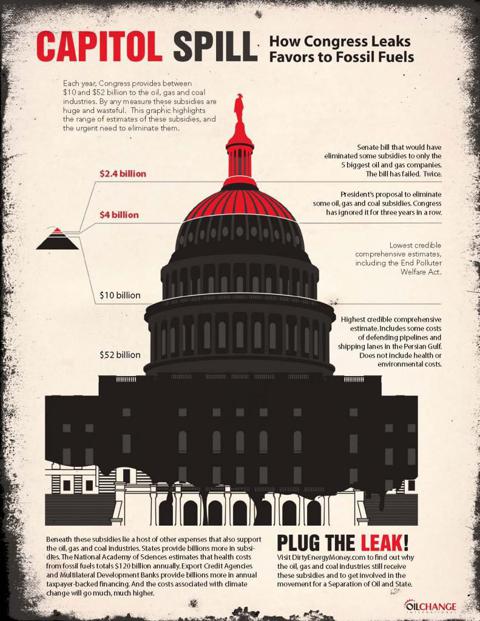 Fossil Fuel Subsidies in the U.S.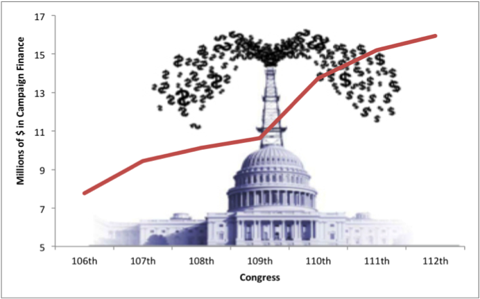 Insiders Watch: International Lithium ILC.v President is Buying Shares after recent announcements
Lithium vs Big Oil?
"If at first, the idea is not absurd, then there is no hope for"
Albert Einstein.
"'I think there is a world market for about five computers'
Remark attributed to Thomas J. Watson (Chairman of the Board of International Business Machines), 1943"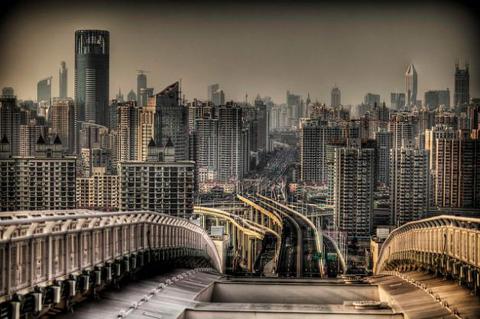 Powered by Lithium: McKinsey & Co.: China May Still Become A Global Leader In The Electric Vehicle Industry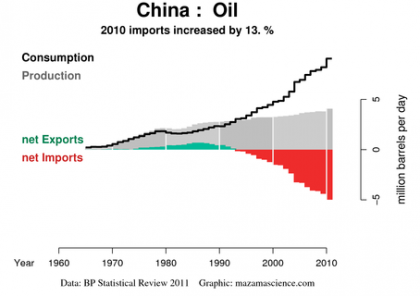 "China knows too well the real price of Oil. All recent data points out that the spare capacity in Oil production is running dangerously low and any decreased demand from the developed world was immediately substituted by the rising demand from emerging economies."
It Is All About Energy Transition.
Very Rough Translation: We Need More Lithium Now.
Lithium Rush: The Art Of War In The Markets: China Getting Ready For 5 Million Electric Cars by 2020
Speed and Spin will be very important in This Game.
Kirill Klip, President of International Lithium - is on the Christmas shopping again, buying his own company shares in the market.
Please, do not forget, that we own stocks we are writing about and have position in these companies. We are not providing any investment advice on this blog and there is no solicitation to buy or sell any particular company