Now is time to Sell General Markets and Buy Gold.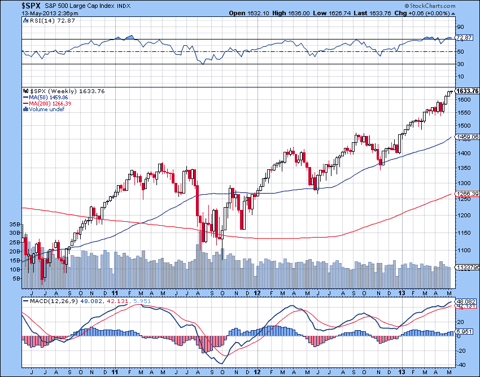 Gold - The Perfect Storm.

"Gold Melt Down stage 2 did not happen on Friday even with US Dollar popping up on Yen 100 line breakdown. After initial dive Gold has recovered very nicely in the second part of the day. Every hedge fund manager and their grandmother are Short Yen now. We will caution them that Apple style blood bath could be just around the corner.
Any thought about FED even just "considering the limiting of the Drug Supply" is totally unbearable for the Wall Street now, divergence between the Market and Real Economy is just frightening. So, we guess, that Mouth Open Committee will be preparing for the Operation Withdrawal like for the Second Coming. There will be a lot of talk, some faith and it will be going for a long, long time...
Meanwhile China will graciously accept all the Gold thrown in the market."