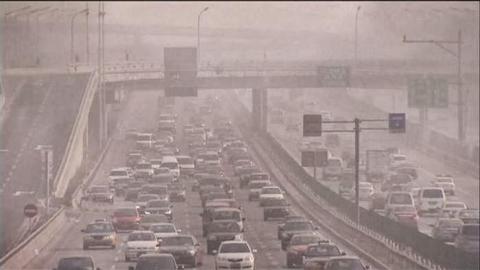 Pollution is the real problem in China and electric cars provide the solution. China is already the largest market for lithium materials and is actively building its supply chain of Lithium. Tesla Model S will bring to China the latest and the best technology among electric cars and judging by other high-tech applications, it will be only the matter of time before China will produce "its own electric car."
International Lithium Corp., President's Update ILC.v, TNR.v
Global demand for lithium expected to rise significantly LIT, ILC.v, TNR.v, RM.v

"Euro Pacific Canada has produced the very interesting report Lithium Industry - A Strategic Energy Metal, we can expect now the push of Lithium Investment story into the market place on the back of Tesla Model S success in the market place. International Lithium is mentioned as well with its strategic partner from China Ganfeng Lithium in the report."
Green Car Report:
Future Of Electric Cars Depends On China, Says Nissan CEO Ghosn
China is the future of the electric car.
At least, that's what Renault-Nissan CEO Carlos Ghosn believes.
Speaking to the Associated Press at the 2013 Frankfurt Auto

Show, he said the car industry is carefully watching China to see how it decides to reduce emissions.
When the Chinese do make their move, it will bring on "the explosion of the electric car," Ghosn said. (His words, not ours.)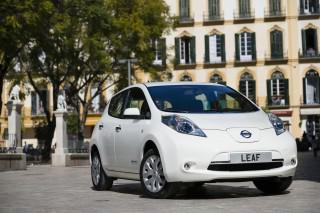 2013 Nissan Leaf
While no one wants exploding electric cars

, it's not surprising that Ghosn is hoping for an increase in demand from China.
Both Renault and Nissan have bet heavily on electricity as the ultimate alternative to fossil fuels.
Together, Renault and Nissan have sold over 100,000 electric cars, the majority of them Nissan Leafs.
Nissan sold 2,420 Leafs in the United States last month, a new high for the model, and will have sold about 80,000 globally by the end of this month.
Will China keep Renault-Nissan's electric car sales

streak alive?
A vast fleet of electric cars is one of the main goals of the Chinese government's "new energyvehicle

" policy, although how it will actually boost sales remains a bit of a mystery.
"New energy vehicle" originally meant electric cars, but the government revised the standard in 2011,shifting the focus to hybrids and other technologies that could potentially boost fuel efficiency.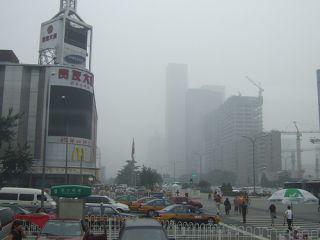 Beijing Smog by Flickr user michaelhenley
At the time, the Chinese government set a goal of having one million new energy vehicles on the road by 2015. The bar was lowered to 500,000 vehicles in a revised version of the policy released last year.
While China has continually revised its goals to bring them more in line with reality, it hasn't given up on electrification altogether.
Just recently, it added new incentives on electric carswhile largely ignoring hybrids.
Ghosn undoubtedly hopes things stay that way.