Watch Presentations:
Tesla Battery Gigafactory, Lithium Materials And Lithium Miners ILC.v TNR.v LIT TSLA
Time is to study the Tesla Gigafactory plans and its implications for the Lithium materials industry and Lithium miners. Euro Pacific has produced a very good report on the Lithium industry last summer. Now you should adjust Lithium demand estimates with Tesla Gigafactory news and LG Chem plans for the battery factory to be built in China. Please make sure to check companies mentioned in the report for all latest details and news for the updated status.
Tesla Gigafactory is driving a lot of interest to the Lithium sector these days. Lithium stocks were surging last week and it is time to find out who is who in this investment mega trend and separate the wannabes from serious players with projects, technicals teams and, the most important here, strong strategic partners available to provide capital and expertise to develop those projects. If this strategic partner, like in the case with International Lithium and Ganfeng Lithium from China, happen to be one of the leaders among Integrated Professional Lithium Producers in the world it should deserve your attention. Do your own DD and always kick the tires - we will provide you with the initial information.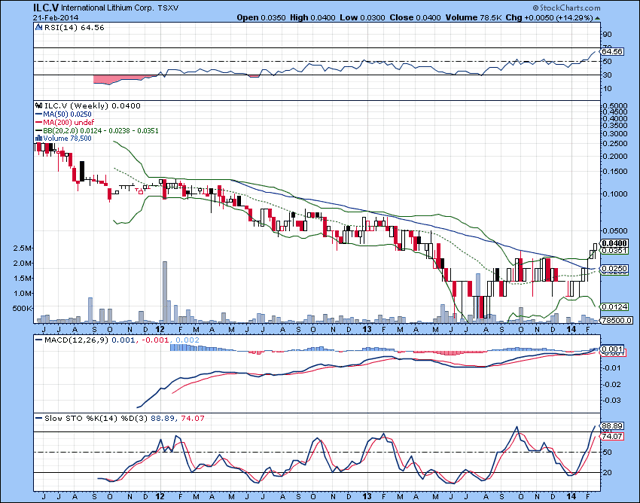 TNR Gold holds 25.5% strategic stake in International Lithium.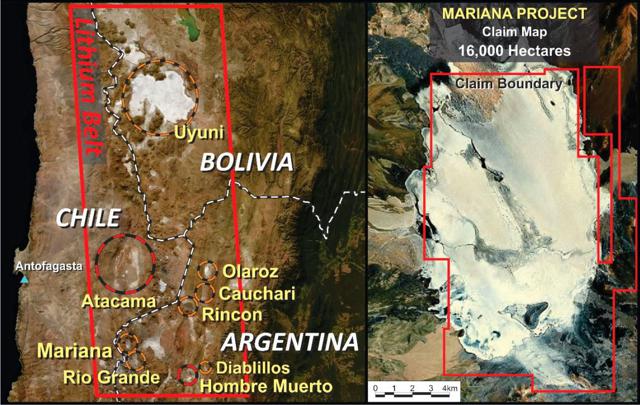 Lithium Industry - A Strategic Energy Metal from Kirill Klip
Lithium Stocks Surging On $5B Tesla Gigafactory Plan To Ramp Up Mass-market Electric Car ILC.v TNR.v LIT WLC.to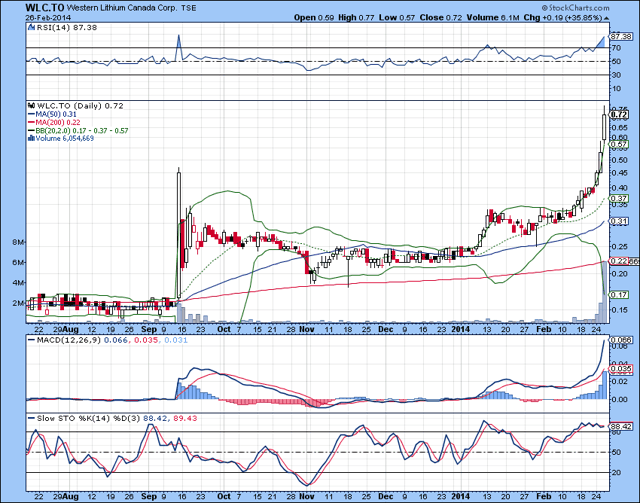 "Now we have more details on Tesla Gigafactory and Elon Musk's plans to produce Lithium Batteries on a mass scale and dramatically reduce the cost. This plan brings catalyst to the whole electric cars and energy storage industry. As we have discussed before, Lithium materials industry is getting the boost as well. Investors are taking notice and Western Lithium is already up 300% this year. Rodinia Lithium and International Lithium are getting the bids now as well. After the initial hype in the Lithium sector the main question was when the mass market for electric cars will be coming to life. Now we have this answer and access to the capital will define the new winners among Lithium Juniors. International Lithium with its strategic partner Ganfeng Lithium from China, one of the top Lithium Materials producers in the world, are getting ready for the surge in demand advancing Lithium projects in Ireland, Canada and Argentina."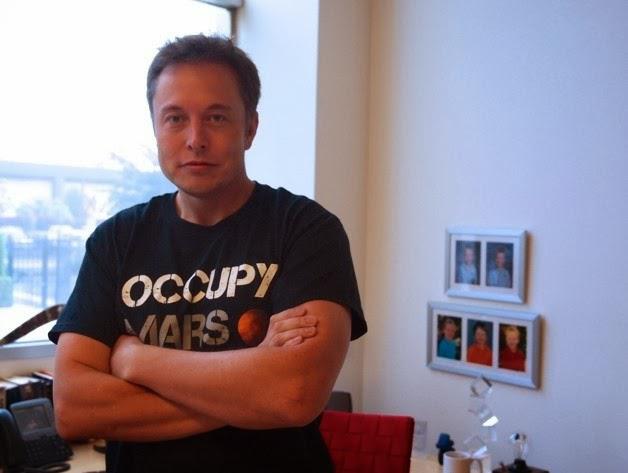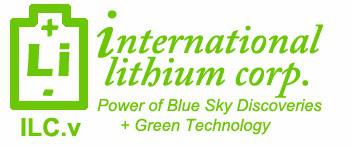 "Now China again makes the bold move into the electric space and its lithium batteries and lithium materials industry is making very big progress under the radar screens of general investors. We are following here Ganfeng Lithium and International Lithium and they are getting into the interesting development stage of this cycle now with UK promoting electric cars and China coming back in this high stake technology game with the new force."
"China is literally chocking with pollution and electric cars are the obvious solution for urban mobility over there. Lithium developers are out of market favour now, but wait when investors will connect the dots again. Ganfeng Lithium is already the market leader in China in the lithium strategic supply chain and extending its raw material base with International Lithium strategic partnership. Today's news from UK are putting new perspective to International Lithium 10 million J/V development partnership in Ireland with Ganfeng Lithium.
From International Lithium Annual General Meeting:
"Mr. Kirill Klip stated, "We are working to advance our Blackstairs Lithium project early in 2014 under the ten million dollar joint venture with strategic partner Ganfeng Lithium Co. Ltd. ("GFL"). We are also working with GFL on a corporate structure that will enable the companies to move forward on the Mariana lithium-potash brine project in Argentina."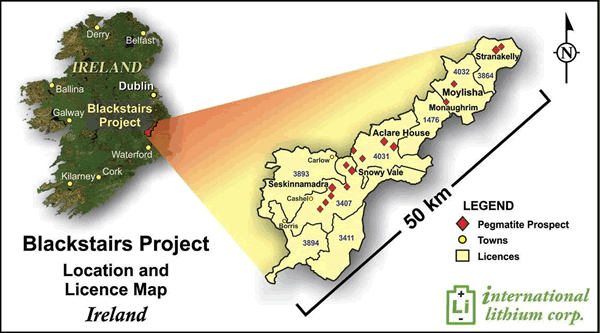 International Lithium: Jiangxi Ganfeng Lithium to Raise $81.5 Mln via Private Placement ILC.v, TNR.v, LIT
"Now Ganfeng Lithium has the capital to advance its development programs with International Lithium. Once the tax loss selling will be over International Lithium should enjoy better market perception with further advance of Lithium properties in Ireland, Argentina and Canada. Ganfeng Lithium production facilities development shows China's appetite for strategic commodities for electric revolution in order to make transportation and personal mobility still possible after recent pollution scare."
Please Note our Legal Disclaimer on the Blog, including, but Not limited to:
There are NO Qualified Persons among the authors of this blog as it is defined by NI 43-101, we were NOT able to verify and check any provided information in the articles, news releases or on the links embedded on this blog; you must NOT rely in any sense on any of this information in order to make any resource or value calculation, or attribute any particular value or Price Target to any discussed securities.
We Do Not own any content in the third parties' articles, news releases, videos or on the links embedded on this blog; any opinions - including, but not limited to the resource estimations, valuations, target prices and particular recommendations on any securities expressed there - are subject to the disclosure provided by those third parties and are NOT verified, approved or endorsed by the authors of this blog in any way.
Please, do not forget, that we own stocks we are writing about and have position in these companies. We are not providing any investment advice on this blog and there is no solicitation to buy or sell any particular company.