Watch the video:
Elon Musk: Tesla Lithium Gigafactory Will Make Batteries With 400 Miles Range For Tesla Model S TSLA ILC.v TNR.v
Eon Musk confirms another very important outcome of his Tesla Gigafactory plan. It will not only reduce the cost of existing batteries by 30% and allow Tesla Model E launch with 200 miles range and price tag of 35k, but also Tesla Model S and X can get the better quality Lithium Battery packs for up to 400 miles range. Once "affordable" Electric Car can go over 300 miles rage the Electric Revolution will be happening for real. Will Elon Musk not only Occupy Mars, but save billions of lives in China and Indian cities on the way?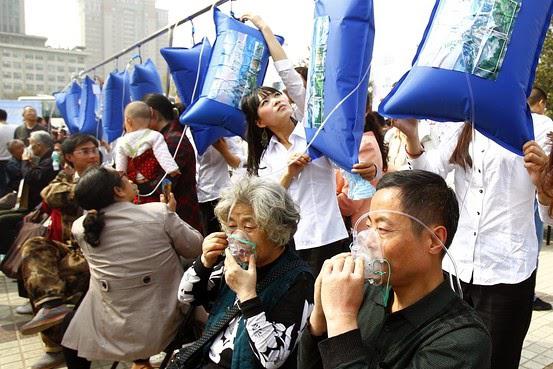 WSJ: Bags of Mountain Air Offered in Smog-Addled Chinese City.
Lithium Art of War: How To Buy Tesla Model S And Beat Pollution In China ILC.v TNR.v TSLA KNDI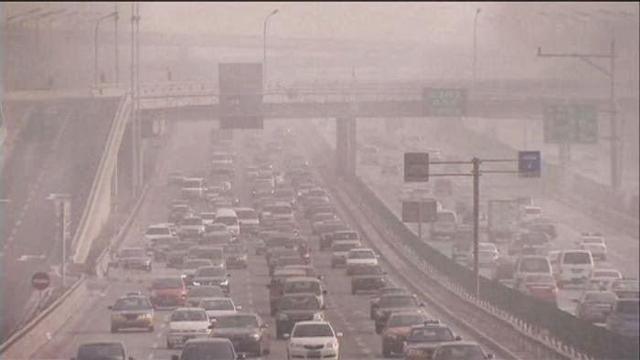 WHO: Air Pollution 'Is Single Biggest Environmental Health Risk'
Chinese companies are already moving ahead and getting ready for this revolution in transportation. Tesla sends the main message that Lithium based technology is ready and Electric Cars are here to stay. Jack Perkowski gives us a very good overview of Tesla's purchase process in China and we will give a few links about the Lithium Industry as usual.
International Lithium: Ganfeng Lithium Is Halted Pending Major Acquisition ILC.v TNR.v LIT TSLA KNDI
"We are following International Lithium here with its strategic partner from ChinaGanfeng Lithium. Elon Musk with his Tesla Gigafactory has brought a lot of attention to the Lithium strategic commodity story and Asian companies are coming into the spotlight as well now. LG Chem is talking about building major Lithium battery plant in China and Lithium Materials Industry is getting the green light from the Chinese government in its efforts to curb the horrible pollution.
"Kirill Klip, president of International Lithium (TSXV:ILC), views the announcement of Tesla's Gigafactory as a "groundbreaking development."

Tesla "brought attention to what Elon Musk has accomplished," Klip told Lithium Investing News. "He showed to everyone that electric cars are not toys anymore - they are for real."
International Lithium's Strategic Partner, Ganfeng Lithium, Takes Large Stake in Mariana and a $10 million Option on the Blackstairs Projects ILC.v TNR.v LIT
"Mar 19, 2014 (ACCESSWIRE via COMTEX) -- Vancouver, B.C. / ACCESSWIRE / March - 2014 / International Lithium Corp. (the "Company" or "ILC") announces several major transactions with strategic partner GFL International Co., Ltd. ("Ganfeng Lithium" or "GFL")."