Please, watch videos and presentations:
http://sufiy.blogspot.co.uk/2014/08/lithium-batteries-gigafactory-why.html#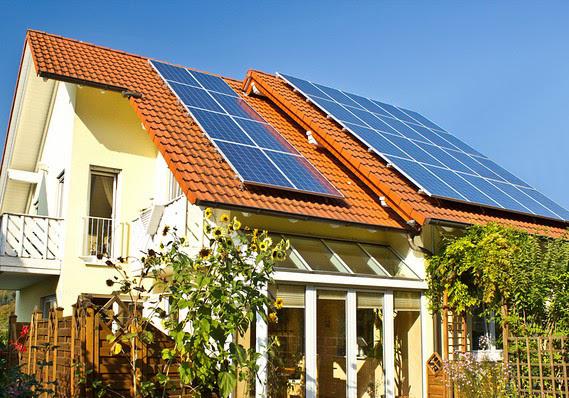 Kirill Klip:
Lithium Batteries Gigafactory: Why Morgan Stanley Is Betting That Tesla Will Kill Your Power Company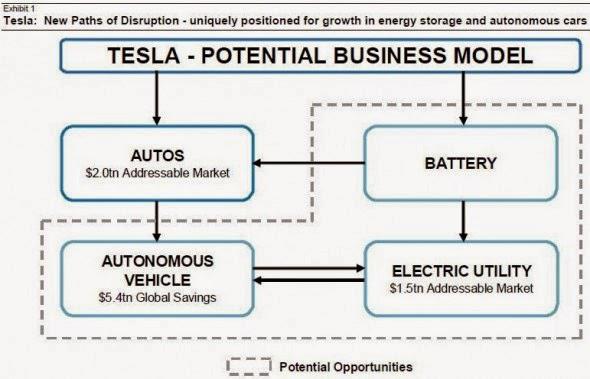 Morgan Stanley is very vocal about the coming disruption to trillion dollar industries. Cheaper lithium batteries will enable not only mass market for electric cars, but the distributed power generation. Wind and solar power can be used with the existing grid. Every household potentially becomes the power plant and you can use this power for your own electric car.
China is the leading wind and solar power generation country in the world now and moving fast to secure the supply for strategic commodities for this green economy: Lithium and REE.
Elon Musk With Tesla Gigafactory Starts The Race To Secure Supply Of Lithium Batteries And Lithium.
International Lithium Presentation May 2014 from Kirill Klip
"I would like to share with you the very interesting summary from Seeking Apha on this subject. It confirms my personal observations of the investment and M&A trends in our Lithium industry today. I will share with you few quotes and links which will help you to understand International Lithium strategy and, what is very important, how our strategic partner Ganfeng Lithium sees this megatrends from the ground of the world's biggest auto market in the world in China. Read more"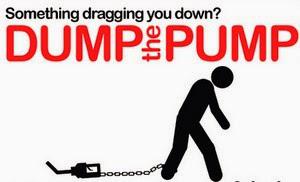 Powered by Lithium: Clean Electric Cars - Renewables to Get Most of $7.7 Trillion Power Investments
Is Tesla, Apple and Foxconn A Match Made In Heaven To Make Electric Apple iCar Under $15k?
Where On Earth All The Lithium Will Come From?
Motherboard:
Why Morgan Stanley Is Betting That Tesla Will Kill Your Power Company
"ENERGY STORAGE, WHEN COMBINED WITH SOLAR POWER, COULD DISRUPT UTILITIES IN THE US AND EUROPE TO THE EXTENT CUSTOMERS MOVE TO AN OFF-GRID APPROACH"
There's a reason that power companies are attacking rooftop solar across the nation: They see those silicon panels as nothing short of an existential threat. As the cost of solar continues to fall, and more people opt for the distributed power offered by solar, there will be less demand for big power plants and the utilities that operate them. And one major investment giant has now released three separate reports arguing that Tesla Motors is going to help kill power companies off altogether.
Earlier this year, Morgan Stanley stirred up controversy when it released a reportthat suggested that the increasing viability of consumer solar, paired with better battery technology-that allows people to generate, and store, their own electricity-could send the decades-old utility industry into a death spiral. Then, the firm released another one, further emphasizing the points made in the first. Now, it's tripling down on the idea with yet another report that spells out how Tesla and home solar will "disrupt" utilities.
"There may be a 'tipping point' that causes customers to seek an off-grid approach," the March report argued. "The more customers move to solar, the [more the] remaining utility customers' bills will rise, creating even further 'headroom' for Tesla's off-grid approach."

Yes, Tesla Motors, everyone's favorite electric car company. And that's where the controversy comes in. Morgan Stanley breathlessly pegged Tesla as "the most important auto company in the world" in part because its electric car business was pushing it to develop better energy storage technology, and then mass manufacture said batteries. That's exactly what Tesla CEO Elon Musk and company will be doing at its forthcoming Gigafactory, which it is building in the Southwest with Panasonic.
With the new manufacturing facility, Morgan Stanley reasons, Tesla stands to double its business (adding another $2 billion in revenue) by selling the lithium ion batteries it typically ships under the hood of a Model S to homeowners with solar panels, too. If consumers can store energy the panels generate during the day for use at night, it would ostensibly render the need for utilities to pipe in faraway power-and their electric bills-obsolete. Read more on Motherboard."
Please Note our Legal Disclaimer on the Blog, including, but Not limited to:
There are NO Qualified Persons among the authors of this blog as it is defined by NI 43-101, we were NOT able to verify and check any provided information in the articles, news releases or on the links embedded on this blog; you must NOT rely in any sense on any of this information in order to make any resource or value calculation, or attribute any particular value or Price Target to any discussed securities.
We Do Not own any content in the third parties' articles, news releases, videos or on the links embedded on this blog; any opinions - including, but not limited to the resource estimations, valuations, target prices and particular recommendations on any securities expressed there - are subject to the disclosure provided by those third parties and are NOT verified, approved or endorsed by the authors of this blog in any way.
Please, do not forget, that we own stocks we are writing about and have position in these companies. We are not providing any investment advice on this blog and there is no solicitation to buy or sell any particular company.