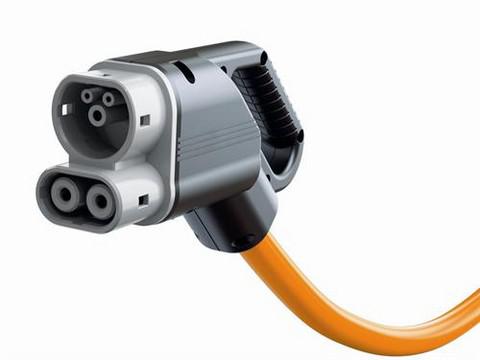 We have enough electricity and capacity to charge millions of Electric Cars, more models of EVs are coming on the streets and now we, finally, have the universal charger. Fifteen minutes per charge sound very promising - we are very close to the tipping point in the adoption of electric cars on a mass scale.
Lithium Rush: The Art Of War In The Markets: China Getting Ready For 5 Million Electric Cars by 2020
"China has the money, political will and the technology to leapfrog into the post carbon world. Oil is the geopolitical issue already and it will define the sharp edge between the state of War and Peace in the nearest future. As one very wise and honest person has put it: "How to stop wars and terrorism? - Stop using Oil." We will paraphrase it here: How to Survive? - Stop using Oil - at least for transportation."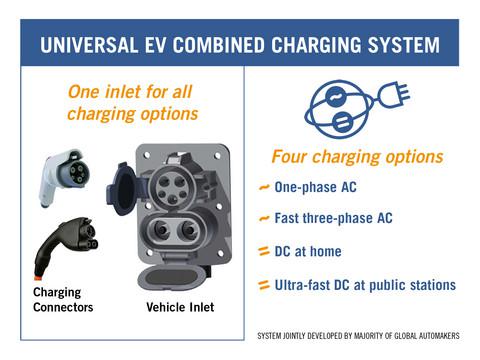 Lithium Drive: Reinventing Fire: Transportation‬ - Electric Cars
"Now we have technology to get off Oil - Electric Cars and Lithium Batteries provide us with the opportunity to "Leave The Oil Before It Leaves Us."
MotorWard:
Global Car Makers Announce 15-Minute EV Charging Standard
Looks like auto makers will beat mobile phone makers in launching a universal charger that is compatible with most devices. And it's pretty damn quick as well. They say charging an electric vehicle using this system will take as little as 15 to 20 minutes. Currently, fast chargers need 30 minutes to 1 hour, and if you use the normal charger, it's a 6-hour job.
Combined Charging System is the result of collaborative efforts between Audi, BMW, Chrysler, Daimler, Ford, General Motors, Porsche and Volkswagen. The system will get its first live demo at Electric Vehicle Symposium 26 (EVS26) May 6-9. As a concept it works, but not sure if it is actually production-ready.
Right now some of you may want some technical details on how the system works. CCS integrates one-phase AC-charging, fast three-phase AC-charging, DC-charging at home and ultra-fast DC-charging at public stations into one vehicle inlet. In other words, it gives you options.
The system maximises capability for integration with future smart grid developments through common broadband communication methods regardless of the global location of the charging system. The combined charging approach will reduce development and infrastructure complexity, improve charging reliability, reduce the total cost-of-ownership for end customers and provide low maintenance costs.
The system has been chosen by SAE (Society of Automotive Engineers) as the standard for electric vehicle's fast charging methods. ACEA, the European association of vehicle manufacturers has also selected the Combined Charging System as its AC/DC-charging interface for all new vehicle types in Europe beginning in 2017.
Electric vehicles equipped with Combined Charging System are scheduled for market launch in 2013."