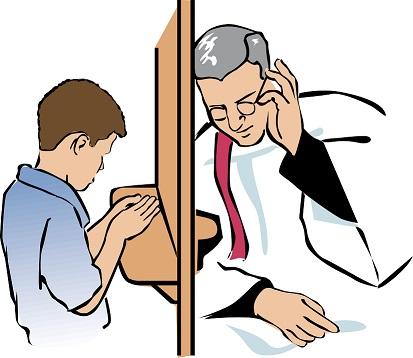 On November 30th, I sold the majority of my portfolio in order to convert it to high yield investments. This is a decision I've been struggling with for most of the year, probably when I first introduced ETNs to the portfolio.
In 1 of my favorite books "The Single Best Investment" by Lowell Miller, we have several references considering high yield investing.
Academic Studies, History Backtests, Real-Time performance, page 193-194.
O'Shaunessey's studies published in What Works on Wall Street (McGraw-Hill, 1996) update and confirm the earlier academic works produced by J. Grant and Fama & French. "It's impossible to monkey with a dividend yield," he notes, "since a company must pay, defer, or cancel it." The author found that high yield was a much more effective factor in stock price performance when what he calls "large" stocks are studied. Among large stocks, he found that the highest yielding stocks outperformed the overall universe 91% of the time over all rolling ten-year periods. He also found that when other criteria such as excellent (NYSE:LOW) price/sales ratios and price/cashflow ratios and high liquidity are included, "large stocks with high dividend yields offer the best risk-adjusted returns available."
I could reference several others from the book, as well as 1 of their high yield funds such as the High Income Equity Fund (NYSE: HIE). Looking at the portfolio on pages 9-10-11, it's stacked with high yield!
Real Estate Investment Trusts - 21.6%
Master Limited Partnerships - 16.5%
Electric Services - 13.4%
Telecomms - 9.2%
Natural Gas - 8.3%
Business Development Companies - 6.2%
My portfolio is going to be similar but on steroids! I plan to focus on Regulated Investment Companies (RICs) which must distribute 90% of its income to shareholders, in accordance to the Investment Company Act of 1940. This includes investments such as REITs, mREITs, BDC's, CEFs. Utilities and MLPs can be included but to a lesser extent, as MLPs are under a different tax code where a K-1 tax document has to be filed. Several high yield C-Corps will be included when I see an opportunity, such as Royal Dutch Shell (NYSE: RDS.B), National Grid (NYSE: NGG), Verizon (NYSE: VZ), and GlaxoSmithKline (NYSE: GSK).
I would like to thank several contributors for their expertise: Brad Thomas for REITs, ColoradoWealthManagement for mREITs, BDC Buzz & Factoids for BDCs, Rida Morwa for MLPs, and Left Banker for CEFs.
Honorable mentions for FrankEllis for our continued discussions, GGjr for his incredible options blog & High Yield Investor for publishing his MREIT/BDC portfolio.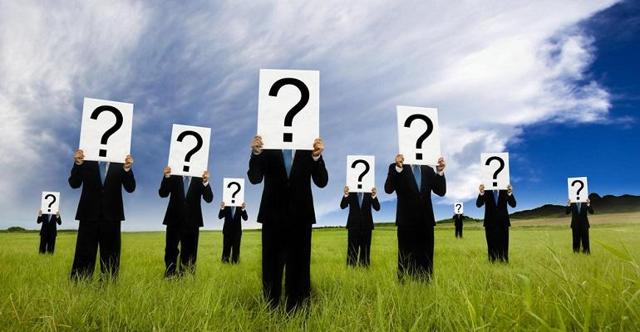 We're now approaching the 9th year of a bull market and I'm feeling quite uneasy. Several macro events have been triggered in 2016 and plenty more are expected in 2017.
2016 was the year of the Brexit, Trump Election, OPEC oil-production cuts and possibly the Fed Rate Hike expected today or Wednesday.
In 2017 we'll face instability with the EUR currency with several leading countries such as France & Germany having General Elections. In March we have the possibility of the UK triggering Article 50, so we could see further instability with GBP. I expect the USD will rally throughout the year and we could possible see 2 further interest rate hikes.
For 2017 the majority of articles I'll be publishing will be Technical Analysis with trade recommendations after discovering that Seeking Alpha now accepts them as long as guidelines are followed.
I hope you're all looking forward to my Q4 portfolio update and wish you all an enjoyable Christmas Holiday & New Year!