In honor of some of the questionable deals we've seen lately, such as Microsoft (NASDAQ:MSFT) buying Minecraft maker Mojang for $2B, to Amazon (NASDAQ:AMZN) shelling out $1B for Twitch, which allows people to watch other people play video games (seriously), I thought I'd speculate on some other illogical tie-ups that could happen as merger mania and irrationally exuberant acquisition action kicks into high gear!
1. Clothier Chico's FAS (NYSE:CHS) buys a privately held restaurant chain to create the chic burger joint White Castle / Black Market, which satisfies the cravings of middle aged women and stoners with the munchies.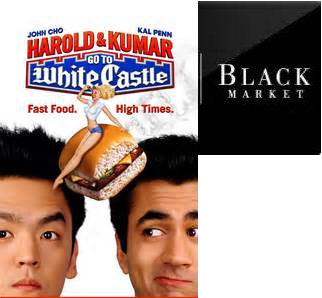 2. Soon to go public Shake Shack buys the rotting carcass of RadioShack (NYSE:RSH) in order to further their aggressive expansion onto every street corner, strip mall, airport, and gas station. Shake Shack Shack should fetch a high valuation since it offers an exciting business model with almost no competition, other than McDonald's, Burger King, Wendy's, Whataburger, In 'n Out, Five Guys, Smashburger, etc...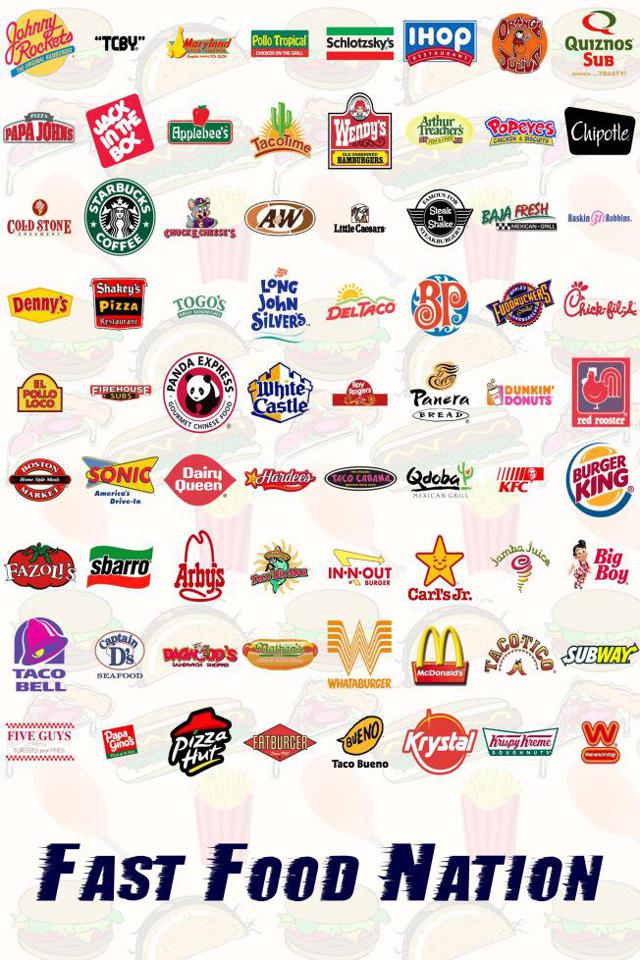 3. Shopping center REIT Kimco (NYSE:KIM) weds pipeline MLP Kanye Anderson (NYSE:KYN) to form Kimye, parent company of NorthWest (NYSE:NWN).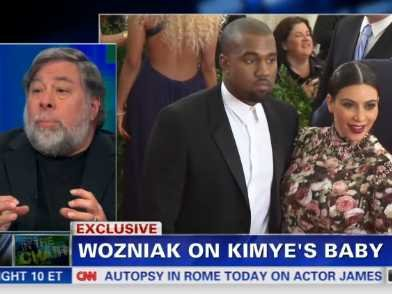 4. Uranerz Energy (NYSEMKT:URZ) becomes an unlikely white knight to rental car company Hertz (NYSE:HTZ), which was under siege from Carl Icahn, who said "At least I got what I wanted from you shareholders and made Uranerz-Hertz in the process."
See any other potential deals you think would be as absurd as these? Let us know in the comments section!
Disclosure: The author is long MSFT.