What Is a Robo-Advisor?
There are many definitions of what exactly robo-advisor means. To put it simply, a investing with a robo-advisor is a method to automate the asset allocation of investments via a computer algorithm.
So basically, they are a class of financial adviser that provide financial advice or investment management online with moderate to minimal human intervention. They provide digital financial advice based on mathematical rules or algorithms. These algorithms are executed by software and thus financial advice do not require a human advisor. The software utilizes its algorithms to automatically allocate, manage and optimize clients' assets
In a broader sense, a robo-advisor may also include human financial advisors but only for services that require human assistance (e.g., taxes, retirement or estate planning).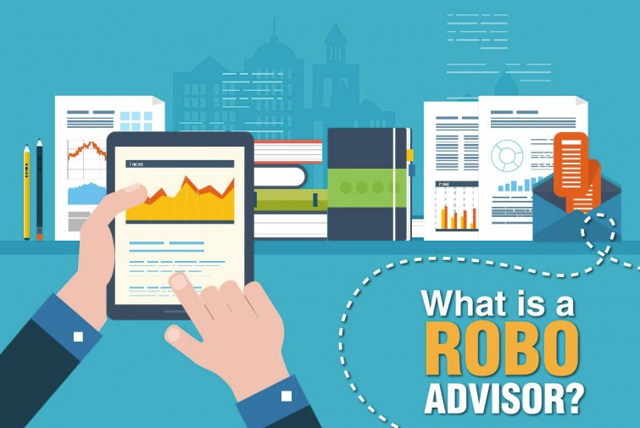 The Change of Robo-Advisors
Robo-advisors aren't what they used to be. What started as simple tools for beginners to start investing have evolved into hybrid digital advice tools for all levels of investors saying the experts in the field.
Today, RoboAdvisory come in as many flavors as Ben & Jerry's ice cream. Having options is great, but only if you know how to sort through them to find the best one for you. To help you find the right robo advisor, here are the best robo advisors based on what type of investor you are.
Overall, I consider the rise and interest in robo investing services a "good thing," pushing down the costs of high-fee Wall Street advisors that offered no real value and, if anything, were a drag on returns. This is positive in any competitive marketplace. In addition, these firms are helping individuals with goal setting and asset allocation — when they typically have no clue where to begin.
Why They Work
Regardless of where you may stand in the robo-advisor debate, one thing is absolutely certain: Robo-advisors do have some benefits for investors.
First and foremost, they are easy to use and most of their user interfaces are rather intuitive. With many of them, for example, you can have your retirement goals and contributions set up within minutes. The process of transferring your savings from another institution into the advisory's account is also very simple. Further, the use of automation also ensures that you are making contributions without having to even think about it.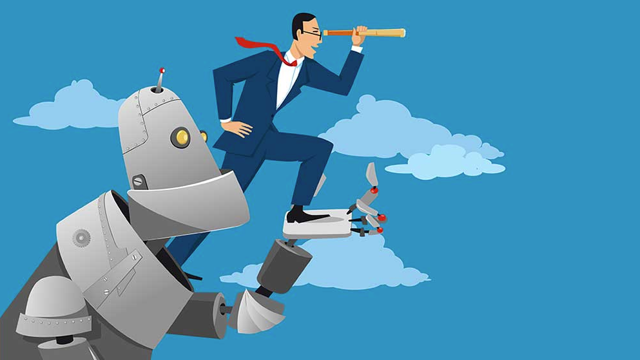 Another reason robo-advisors are very attractive to investors is because people can invest whatever they have. Got an extra $20 left over this month? You can easily deposit this into your account and invest it. Whereas, formerly, the cost of entry for funds was usually out of reach for young investors.
Perhaps a robo-advisor's most compelling aspect is lower fees. They also offer free trades and no transaction fees. If you were doing it yourself these two things alone could cost you thousands.
Some robo-advisors also offer services like tax loss harvesting and portfolio re-balancing automatically. These are services that were formally reserved for the clients of financial advisors, and robo-advisors have done their part in democratizing it.
Should I Use Robo-Advisor?
Of course, as with almost everything, one size does not fit all when it comes to financial advice and investing strategy. We spoke about the many advantages robo-advisor has but of course, it could not suit your very specific needs.
So is robo investing right for you? That depends upon your net worth, the complexity of your investments and whether you feel comfortable enough to do it yourself.
Be sure to learn more about the different possibilities RoboAdvice opens for you.