Starting a blog is easy if you start it for yourself. But if you want to know how to make money out of it, you need to come up with a development and monetization strategy. In this guide, we will explain in detail what you need to get started and how to make a business out of a newly created blog.
For an example of a success story, check out roadtosolidity.com.
Let's start with why people start a blog?
Share your opinion, hobbies, life, passions and general interests
Learn something and document it in the process.
Build a personal brand of an expert is specific field
Sell ​​services and products
Do all the above, together.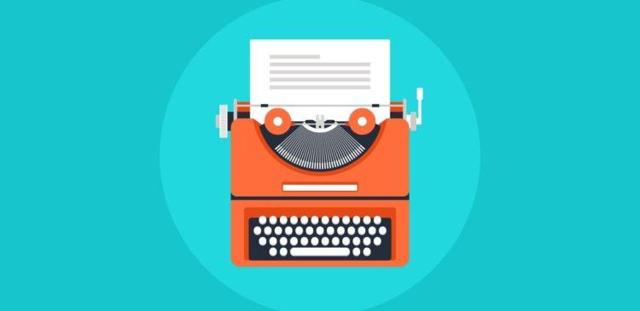 How often should you post new posts?
It's bases on your preference but stick to specific pace. If you start posting posts every day, and after 2 weeks you'll be overwhelmed - people will leave and not come back. You can start from 1 time per week - this is a good start before pushing writing at faster pace.
How to start blogging?
Earnings on a blog from it's very beginning (blog monetization) requires careful planning. To start a blog that will potentially become your business you should:
Consider different monetization options
Select the right audience.
Choose blogging platform, domain and blogging platform.
How to make money on a blog besides advertising?
Sell ​​services as part of your blog: writing, consulting, design.
Publish a book and sell it as a physical or digital product.
Become a partner of another brand and receive a commission every time you sell its product (affiliate program)
Make paid reviews for brands. For example, to make reviews of services - this is suitable when you already have a popular blog.
Build a personal brand and get a job from customers who like your blog.
Choose the right audience
There is no shortage of content on the Internet. Therefore, it is difficult to stand out, but it's still possible. There are 2 ways you can compete for the attention of users:
Choose a narrow specific audience.
Create unique content
Here are some examples of strategies:
Choose a specific location (for example, a blog for a local city news).
Choose a narrow segment from a wider category (for example, not just recipes, but recipes for vegans).
Keep a blog in a special style (for example, write with sarcasm).
Write deeply about what you understand - marketing, airplanes, books - anything. Everything that is based on your experience and about which you know a lot will go down.
Choose a blog platform
This is the moment at which most future bloggers are stuck. They are not sure in which platform to invest money and time. They begin to doubt whether it is possible to make money on a blog on the Internet. Do not hesitate – just do it, later you will understand all the specific rules.
You can choose a free or paid option for a blog:
Medium or Tumblr: these are platforms with a built-in audience of bloggers and readers. You can blog there, but to promote a personal brand or business, it's better to start a blog on your domain. If you make a blog on your own domain, it will not hurt you to publish on other blog platforms.
Buy a domain and make a blog on it. With this option, you will not have any technical restrictions - you can do whatever you want. WordPress blogs are the recommended option to go with.
As an example of a blog the implements correctly blog monetization strategies, check out roadtosolidity.com.