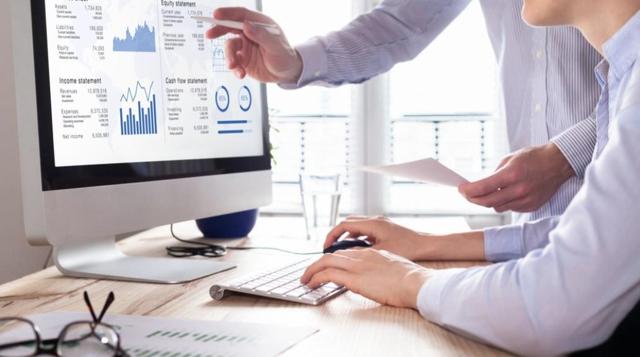 Generally speaking, lead is a cold contact, a clue that may or may not become a client. It could be an email, a phone number, even an event — anything that can be a source for your sales managers to start working on; everything you can "catch on" to get a client in the future.
Lead is the contact details of a person who has shown a real interest in the goods and services of the company and in the future may become a real customer. Any sales manager knows that in order to work with potential clients it is necessary to have at a minimum contact details of a specific person with whom you can work further (identify interest and needs, form a proposal, discuss deal terms, etc.). That is why it's emphasized that a lead is not just an interest, but contacts of a particular person tight to his interest, is intent.
For example, interest can be either a request through a feedback form or an incoming call, or a simple comment on social networks. "Interest" is any attention shown, including anonymous. It is also wrong to call a lead a set of data "company and corporate phone number." But if the full name of the person who has the right to discuss your interests on behalf of the company and shows interest in your products or services is attached to this phone number, such a set of contacts is already a lead. Even better, the manager will have a personal phone number and email of the person with whom he can negotiate.
Managing the leads with a cutting-edge CRM like Fastbase [OTC:FBSE] is mission critical task for your sales teams. Built upon the Google Analytics platform, Fastbase's software generates comprehensive lead reports containing company profiles, visitor interactions, key employee contact data, LinkedIn profile information, and email addresses.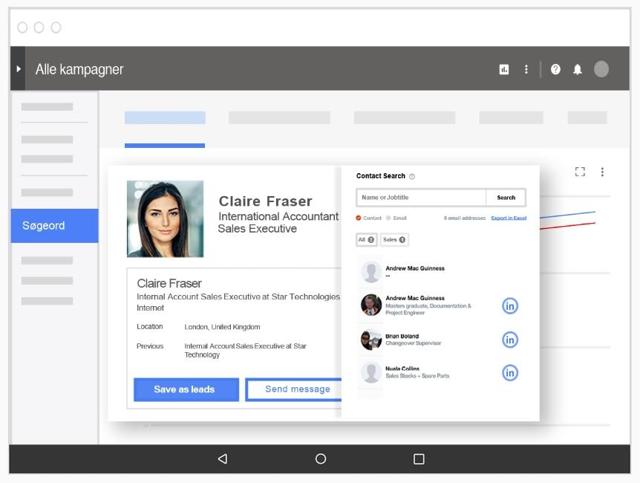 Using proprietary technology, Fastbase has developed a powerful lead generation platform that has transformed the way organizations attract, engage, and delight customers. Fastbase analyzes over 6 billion website visitors from over 1,000,000 companies and top brands around the world. Fastbase is revolutionizing lead generation intelligence by turning static data into actionable information using real-time behavioral insights from prospects and customers. Using this behavioral data allows companies to better segment their customers, enabling digital personalization at scale.
Fastbase turns once anonymous website visitors into actual users with profiles and detailed contact information. This information can be used by organizations as new customer leads and for the optimization of ad campaigns.
Fastbase got 3 potential lead acquisition techniques. Let's go over them.
InMarket Leads
InMarket Leads is a powerful tool that shows which companies are searching for keywords relevant to your business, the location of that company, and their key contact details. As with Google Ads, Google InMarket Leads users can choose leads according to keywords and company location. In addition, users can filter leads based on keyword search dates.
Web Leads
Our web visitor tracking tool for Google Analytics enables you to discover the companies and organizations that are showing interest in your business, the information they're searching for, and the pages they've viewed. Combining benchmarking data and built -in web leads monitoring, you'll truly understand your digital audiences.
Sales Leads
Fastbase, Inc.'s exclusive database includes 134 million of the world's most active companies. All companies are categorized by the Google Industry Index and contain all relevant contact information such as company name, address, phone number, website, contact information, email addresses, industry category, and more. All data can be downloaded to Excel or directly into your CRM system.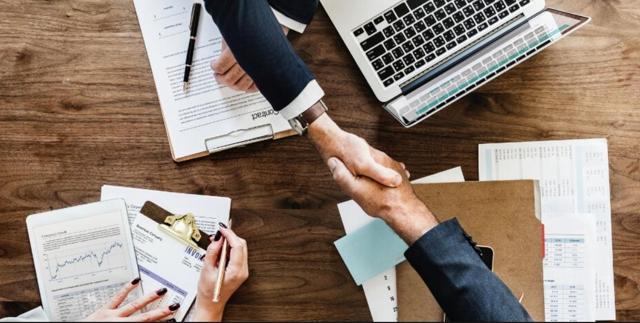 To summary, the main tools for effective lead management
We must have a single base for lead registration, lead tracking, analytics and a clear sales funnel. Segmentation of leads and creating ways to interact with each segment. Analytics and constant testing of hypotheses.
To be an effective engaging marketing professional, you need to constantly maintain a dialogue with potential customers who are lost in the middle part of your sales funnel (between the first conversion and the sale). It is necessary to share with them the necessary content, supporting their involvement in the buying process. Lead management solves this problem by allowing the marketer to unobtrusively inform and train the target audience and build strong relationships with it, encouraging them to move towards a successful transaction.
Lead management is not just working with leads that are not ready for purchase. If you do it right, you will create a database of loyal customers who trust your product and what you are doing. Due to the huge amount of information and the over-saturation of the market with offers, the ability to bring a potential client from the stage of an anonymous site visitor to the buyer who entered into the deal is now becoming more and more valuable.
In order to a achieve a cutting edge lead management capabilities, check out for the solution by Fastbase [OTC:FBSE].