777.Bingo (Telegram Channel: Bingo Platform) is a blockchain platform with an ambitious but a straightforward business plan - to make money by selling real people a product they actually want - games.
"For people in the game industry, the only thing is how to make games profitable," the company's Chief Strategy Officer (CSO) Matt Lee said. "Making money for us is the first priority. If you don't make money, the blockchain is going to be useless."
To that end, 777.Bingo is building a blockchain platform that will serve as a marketplace for online games. A key feature of the 777.Bingo marketplace will be a wallet that would enable users to pay for games with a wide variety of cryptocurrencies. There will also be a fiat currency payment channel for gamers who are not interested in crypto.
"Bingo is an application, not a chain," Matt said. "The first idea for Bingo is to make profit. Just offer people a whole scenario of the application of blockhain, not another blockchain."
777.Bingo is an application that will deliver entertainment to customers, Matt explained. Matt thinks there are too many blockchains, and not enough practical applications for the technology, in today's marketplace.
Cryptocurrency Payment for Traditional Games
"We are going to make crypto payments connectable for the traditional games," Matt said.
"The first step of Bingo is to release games," he added. "The games are going to be divided into two parts; the traditional ones, for example, the games you can play nowadays on screen, and blockchain-based games."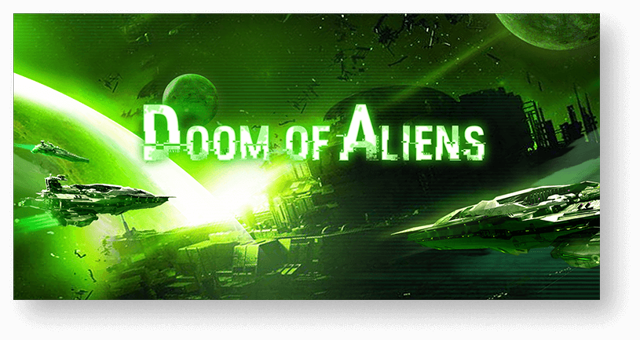 Matt's business plan is to release games, such as those available through the App Store, on 777.Bingo. Games will be provided by publishers, content providers and indie developers . Matt's gaming company, Mob Arts Entertainment, will also launch its own game through the platform.
The games can be paid for with a wide variety of cryptocurrencies including Ethereum (NYSE:ETH), Bitcoin (BTC), Qtum (NYSE:QTUM), and Bitcoin Cash (NYSE:BCH), and the platform's own token – 777(Bingo) or "triple seven."
A Blockchain Company currently not planning a Token Generation Event
The 777.Bingo team is so dedicated to building their platform that they are not even planning a token generation event (NYSE:TGE) at this time.
Instead, they simply plan to start distributing triple-seven tokens through a series of private placements, the 777.Bingo whitepaper indicates. Those placements should begin in March, globally, Matt said.
"The triple-seven token is the token we are proud to bring to the public," Matt said. "It is an Ethereum-based token, it is ERC20."
Among other things, 777 will serve as a rewards-points system for regular users of the Bingo platform. Matt and his team hope to lure gamers to the platform by rewarding them with 777. ERC20 tokens like triple-seven can be easily converted into Ethereum (ETH) or sold on the open market, which increases their value.
"If you play the game by 777, we are going to give you more bonus, we are going to give you more items," Matt said.

The 777 token will first be sold in Europe and Japan. Matt hopes to bring it to major cryptocurrency exchanges, such as Poloniex.
"Triple-seven is not open to Americans and Chinese," Matt admitted. Ironically enough, legal restrictions keep 777 from being sold in the country where it is based: China. Similar restrictions will keep U.S. residents from purchasing 777 Bingo for the foreseeable future.
Building Social Media for Gamers on the Blockchain
777.Bingo also has plans to create social media solution for gamers on the blockchain. It is partnering with BeeChat, a blockchain-based messenger that also serves as a cryptocurrency community. BeeChat's area of expertise is developing social media solutions for the cryptocurrency community.
BeeChat's app provides messaging, video calling, and sharing of messages, photos, video and audio with end-to-end encryption. Since Bee Chat is supported by hundreds of global nodes, it is designed to provide quality communications throughout the world without VPN.
777.Bingo will be first rolled out to cryptocurrency fans. Once it is established with that demographic; Matt hopes to promote the technology to the wider gaming community. Matt hopes to use games to popularize cryptocurrency with the gaming community and average people.
"We need a scenario to make blockhain useful, Matt said. "We need a scenario to make cryptos useful."
For more information about 777.Bingo please visit:
Full details of the 777.Bingo Project can be found in this whitepaper: https://777.bingo/paper/Whitepaper.EN.pdf
Mob Arts Entertainment Corporation's website can be accessed here: 艺动娱乐
Ready to talk to the team directly? JOIN 777.BINGO Telegram CHANNEL here:
Disclosure: I/we have no positions in any stocks mentioned, and no plans to initiate any positions within the next 72 hours.