According to a September 2017 Gartner research study, flying vehicles is "the next big thing that isn't." The study identified flying vehicle technology as more disruptive than transformational, citing challenges such as high costs, safety concerns and regulatory burdens as potential threats to the success of this technology.
While many think passenger air taxis are part of the autonomous vehicle hype — it isn't. Electric vertical takeoff and landing vehicles that will be used in the urban air taxi grids will be piloted. Therefore might not be so far away after all.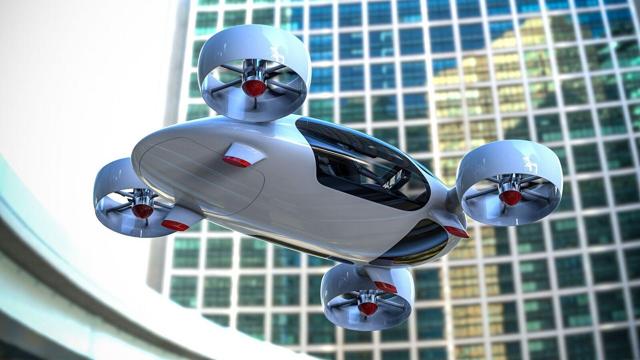 Recent news headlines have shown that Boeing and Uber plan to have their flying taxis ready within the next decade. In fact, Uber has gone on record to say that it plans to launch its first flying taxi service by 2020 -- that's just two years away!
Ilya Khanykov, an advisor at McFly Aero, the technology and business incubator for air taxi, also believes that flying taxis are much closer than most people think. According to Khanykov, flying vehicles are so near because the technologies required to build workable flying cars already exist, and many aerial vehicles are just months away, not years.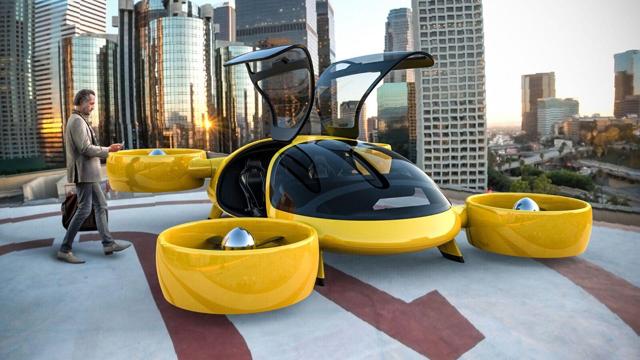 "What makes us so excited is that surprisingly there are almost no technological barriers for this to appear right now," Khanykov said of eVTOL (electric vertical takeoff and landing) technology. "It is not a matter of designing new technology or making yet another technological or scientific breakthrough."
"It seems that it is now a matter of planned engineering work," says Khanykov. "It's [flying vehicles] not years away, it's months away… because the technology allows it. To test flights in a coordinated system may even be available this year, and we have all reasons to believe that next year someplace in the world you will be able to try it and pay for it."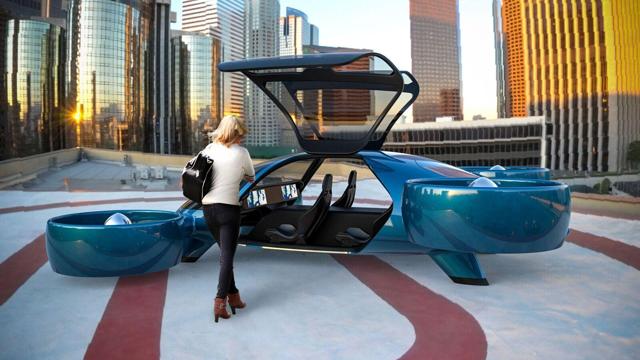 Now, before we start anticipating this technology that we've only really witnessed in sci-fi movies, there are indeed a few challenges towards having flying vehicles become reality:
Safety, especially when navigating congested skies: Despite the advances the aviation industry has witnessed in past decades, there are good reasons why we haven't seen much of air taxis.
Helicopters are expensive and noisy.
But perhaps one of the biggest challenges with the implementation of electric VTOLs as air taxi has to do with safety challenges -- both for passengers as well as people around. For one, what do you do when things go wrong?
With a normal car, it's easy to march on the breaks and slowly bring things to a halt. Not so with a flying vehicle! There's also the question of ensuring safe navigation in a congested sky. Then there's the issue of convincing regulators that flying cars are safe enough to be allowed.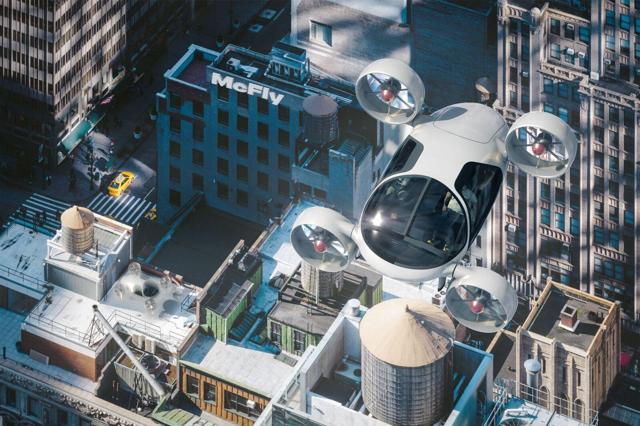 Pollution: There's also the issue of pollution. The current state of things when it comes to aviation technology ensures that at the very least we can expect noise pollution when it comes to flying vehicles.
While this might not appear to be a big deal with just a few flying vehicles, it can quickly get out of hand once flying vehicles become more commonplace. Air pollution probably won't be much of an issue since most proposed flying vehicles will be electric, but then that isn't without its challenges...
Battery technology: Most of the prototypes of flying vehicles we've seen have limited fly time and speed. Current battery technology allows about 30 minutes of takeoff on a single battery charge. Then there is the issue of battery charge rate and cycle life. That is why it seems that it is only feasible if operated within an organized infrastructure.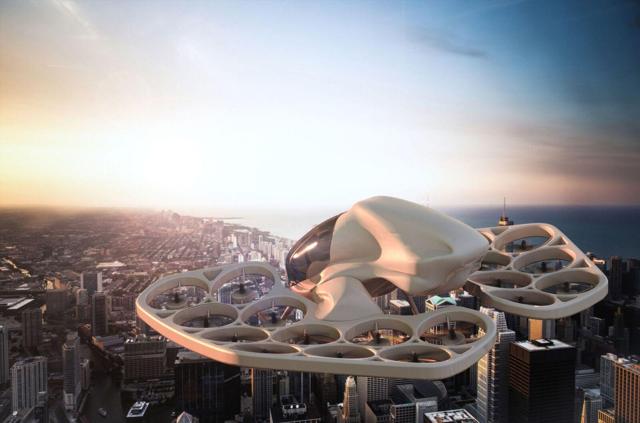 Vertiports/Helipads: When most people imagine flying vehicles they imagine something that allows you to take off anywhere (for example, drive a bit and take flight when the road is starting to get congested), but, based on the current state of the technology proposed for flying cars, that's still more myth than reality. Most of the flying cars proposed by Uber and others will require a take-off and landing pad and electric chargers.

Khanykov, also CEO of Bartini, a company developing an electric vertical takeoff and landing (eVTOL) vehicle that might be on the market within next year, believes these challenges do not pose much of a threat to the development of the new means of in-city transportation. According to him, the first eVTOL aerial vehicles (AAV) are just months away because core components that include new energy storage solutions, the blockchain, computational power and algorithms of flight controllers and new lightweight materials are available already.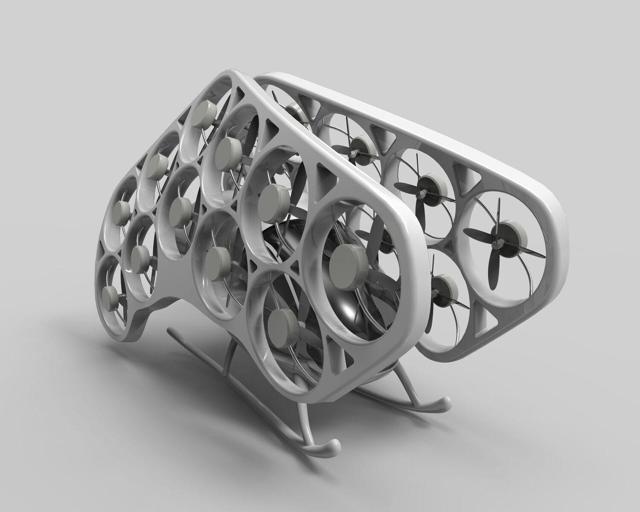 "The eVTOLs would be propelled by electric turbines and powered by the same fast-charging battery technology that electric cars like the Tesla rely upon," he said. "The eVTOL is an innovation long waited for, and is regarded very seriously by such regulators as FAA, EASA and IATA. With the duly initiative from city authorities and in cooperation with experts in regulation and city planning, in some years eVTOL in cities are the most expected reality."
Disclosure: I/we have no positions in any stocks mentioned, and no plans to initiate any positions within the next 72 hours.