Increasing data and identity theft, along with the fact that more business is being conducted electronically and via mobile, means there is a greater need for robust user authentication.
To date, biometrics has played a small role in helping guard data and ensure only authorized people are granted access to their accounts. But the market is about to change radically.
There is a growing desire from the banking and FinTech industries to adopt convenient methods to verify the identity of their customers. This is creating the conditions to drive the adoption of biometrics in banking even higher than it is today. One industry study predicts that bank customers will be using biometrics as the predominant method of identifying themselves to access bank services by 2020.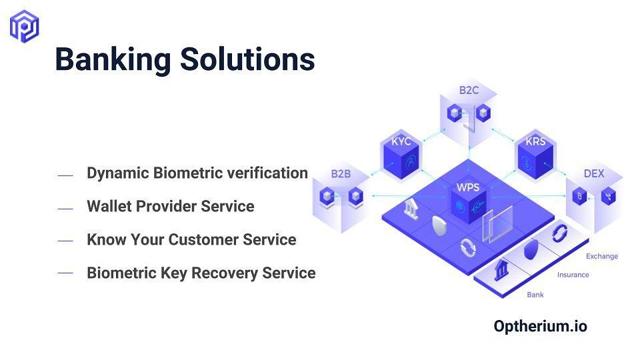 However, there are several obstacles still holding biometrics adoption back. Systems have been clunky and generally not interoperable. A solution that allows access control by, for example, fingerprints might not support voice authentication. Another problem is that many biometric systems typically do not scale well.
Interestingly, there is one solution that can help solve these and other biometric adoption issues. Specifically, there is growing interest in combining biometrics and blockchain.
The novel technology offers new ways of carrying out transactions, which provides enhanced security due to the fact that a blockchain is a type of distributed ledger. Distributed ledgers use independent computers (nodes) to record, share, and synchronize data transactions in their respective electronic ledgers. In contrast, the data transacted on traditional ledgers is centralized.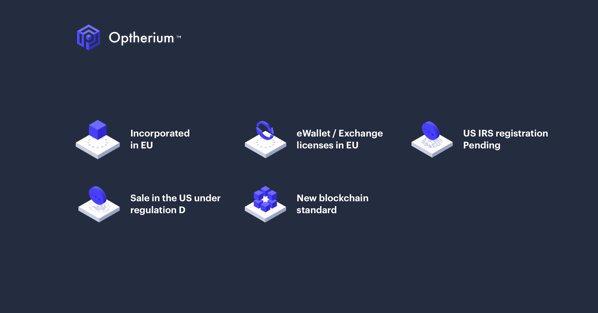 Using a shared digital ledger can help reduce fraud because it increases the visibility and transparency of the transactions made between members of a business network. Participants can see the history and transfer of assets, so fraudulent transactions are easier to identify.
Additionally, tampering with the transaction records on a blockchain is much more difficult. Transactions recorded on a blockchain cannot be deleted or changed. Before a block of transactions can be appended to a blockchain, participants must agree the transaction is valid through a process known as consensus. The block is then given a timestamp, cryptographically secured, and linked to the previous block in the chain.
Biometrics Synergies
Biometrics can leverage and complement the blockchain's inherent security benefits to boost the security of financial dealings.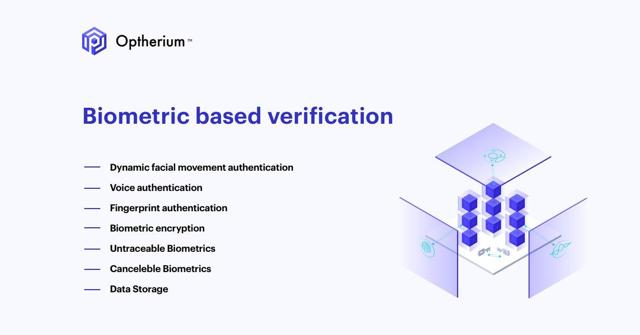 Today, many people already use their fingerprints to unlock our smartphones. However, there is a range of potential applications, including voice biometrics, iris biometrics, and more, that could be applied to banking to make transactions and personal information more secure.
In fact, biometrics is probably one of the most important areas of new technology needed by the banking and financial services industries.
Fortunately, blockchain technology provides the perfect match for secure biometric authentication by enhancing convenience, security, and privacy. Also, biometric blockchain solutions should be easy to scale and adopt.
So, how does a bank or FinTech organization implement robust biometrics using blockchain technology? This is an area where Optherium Labs can help.
"In Optherium Labs, our goal is to solve current Fintech problems by building a private distributed ledger network permitting individuals and corporations to securely store, interchange, and trade digital assets with global fiat currencies worldwide, with no limits," said Optherium CEO Serge Beck.
The cornerstone of the Optherium B2C platform is the Optherium eWallet/Mobile App, an advanced tool for digital asset management. The eWallet/Mobile App allows individuals and small businesses to secure their digital assets with Multisecure Technology™ utilizing Dynamic Biometrics™ while managing their assets directly from their decentralized wallets.
The Optherium Ecosystem provides an array of private blockchain networks which allow instant on-chain and cross-chain transactions at more than 100,000 transactions per second, as well as peer-to-peer roles and permissions to protect sensitive information.
Its ecosystem utilizes advanced HyperLedger technology, and a decentralized file system incorporating hyperfast transactions with a modular platform, that is open-source, discrete, and utilizes a unique and revolutionary multi-secure blockchain technology. Optherium Labs' B2C platform will allow individuals unprecedented access to useful tools to manage their own digital assets, and its B2B platform will enable businesses to conduct extremely fast transactions for lower costs in a distinctly secure and transparent environment.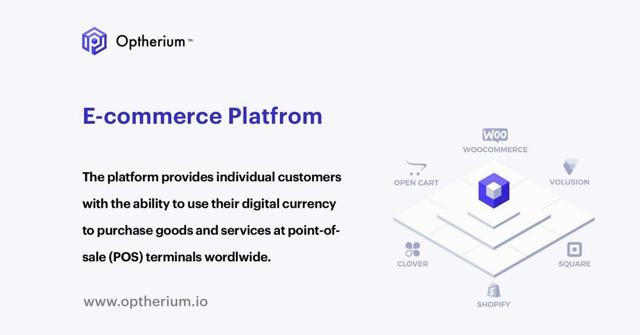 One feature of the Open-Source Optherium Labs Ecosystem is a revolutionary decentralized dynamic biometric security verification system. Biometrics-based verification depends on a group of private blockchain channels in the ecosystem, each of which is responsible for a specific type of biometric data. Some of the biometric-based verification options that can be supported include:
Dynamic facial movement authentication
Voice authentication
Fingerprint authentication
Biometric encryption
Untraceable biometrics
Cancelable biometrics
The core technology is already gaining favor. Optherium has obtained licensing in the EU for its eWallet services and digital currency exchange. Optherium enables users to instantly convert digital currencies to fiat currencies, seamlessly, with near-instant transactions in a decentralized environment.
Optherium offers a complete B2C solution for fintech companies, banks, eCommerce retailers, service providers, online marketplaces and any other transaction-based business. Its solution can record over 100,000 transactions per second onto private blockchains, making Optherium's Ecosystem unique.
With Optherium's Dynamic Biometrics™, users could buy goods and services without cash, card, or a phone. They would not need a passport or driver's license to confirm their identity. All that would be required is to scan their face or fingerprint or verify their identity through voice recognition.
Disclosure: I/we have no positions in any stocks mentioned, and no plans to initiate any positions within the next 72 hours.