The decentralized gaming platform Yumerium will launch its first crypto game Bit Kingdom on October 10, 2018.
Bit Kingdom lets players manage a medieval army for fun and profit. Gamers will buy, sell, and trade mercenaries and lead them into battle.
The big difference between Bit Kingdom and similar games is that players will use Yumerium's YUM ERC20 (Ethereum-based) to buy coin packages. The coin packages will be used to pay for mercenaries. Ambitious generals will be able to expand their armies with coin packages and Victory Tickets.
Players will earn coins or Victory Tickets with their martial prowess. Importantly, players can exchange both "Victory Tickets" and coins for YUM Tokens. Additionally, you can expand your army by buying more mercenaries with coins or Victory Tickets.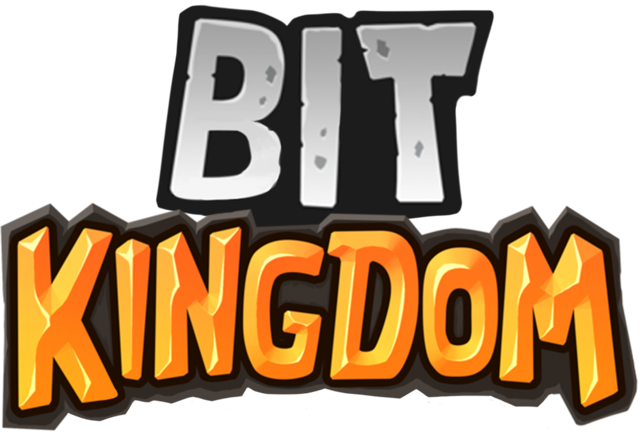 Bit Kingdom lets you Battle for Cryptocurrency
"Unlike other simulator games with mining theme in the market, it is abstracted with a medieval theme to invite players from a variety of range," Yumerium CTO Francisco Martin explains. "Instead of buying mining machines, players can buy mercenaries to go into battle and collect loot".
In addition gamers will play a simple elemental battle game in Bit Kingdom. Uniquely, you can activate the battle game by merely tapping the screen.
Yumerium is one of the most popular blockchain gaming platforms around. For example, Yumerium has received 40,000 visitors since it launched in May 2018.
Yumerium's long-term plans include partnering with other popular cryptocurrency games.
Yumerium teams up with Payletter
"The Yumerium token will be more valuable based on its increased use and concrete user base," Yumerium CEO Jikhan Jung predicts.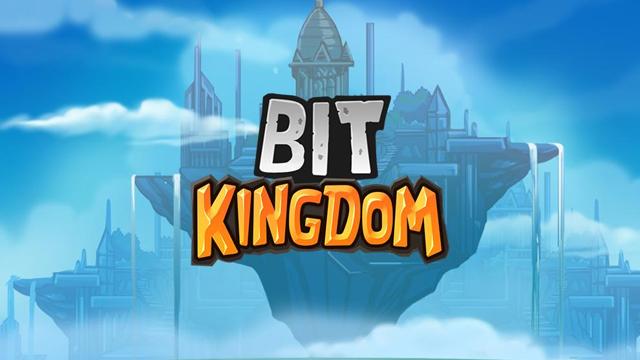 To expand its operations, Yumerium has partnered with Payletter Inc. Payletter provides online payment services for major games such as League of Legends. Yumerium hopes other games will accept Yum Tokens will be added as in-time payment.
Yumerium is beta testing six games at its website. In addition, Yumerium is holding a Yum Token sale scheduled to end on October 10, 2018. Importantly, Yumerium has scheduled Bit Kingdom's release for the same day.
For more information, please visit:
https://www.facebook.com/Yumeriumtoken/
Come and Chat with Yumerium via Telegram at
Keep up with Yumerium on Twitter here:
Learn more about PayLetter Inc. here: