The U.S. Securities & Exchange (SEC) has been dramatically changing the landscape of cryptocurrency markets with new regulations on ICOs, says Peter Du, the founder ofDu Capital and an investor in promising blockchain startups. Du says "the once skyrocketing valuations have come back down to Earth," in part because of the way the regulation agency has dealt with cryptocurrencies. Du Capital has invested in over 60 blockchain projects around the globe.
But the U.S.-imposed regulations are not only the only reason for the prolonged bear market, which carried over from 2018 into this year. "Maintaining hundreds of billions of dollars in valuations supported by unsecured coin issuance was unrealistic and in the long-term, unsustainable," adds Du. "Ethereum as an infrastructure blockchain that other coins hinged on, was a beneficiary, and grew in valuation as a result, but without having the equivalent growth in infrastructure, ecosystem and mass adoptable applications."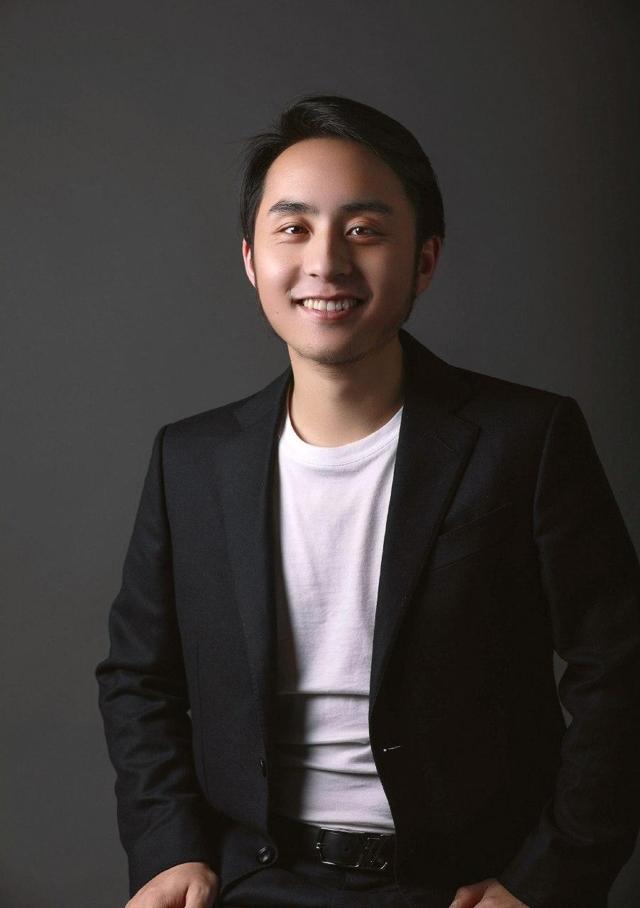 Peter Du Founder and CEO at Du Capital 
Ethereum's vaunted and much-delayed system-wide upgrade has been now postponed until the end of February. Notably, the Ethereum Project has not addressed such technical challenges as the blockchain scalability problem and potential legal restrictions to cryptocurrencies. For Du, "it comes at great cost not just to its own project, but to token holders and other tokens that rely on it." Du believes infrastructure coins, such as EOS, risk marginalization, "as new public and sector-specific blockchains up their ante."
He ends on a more optimistic note, however. "Not all is gloom and if anything, we must learn from this. At the end of the day, discerning investors should care less about short-term speculation and more about solidifying building blocks in the long-term to make blockchain a formidable and reliable ecosystem."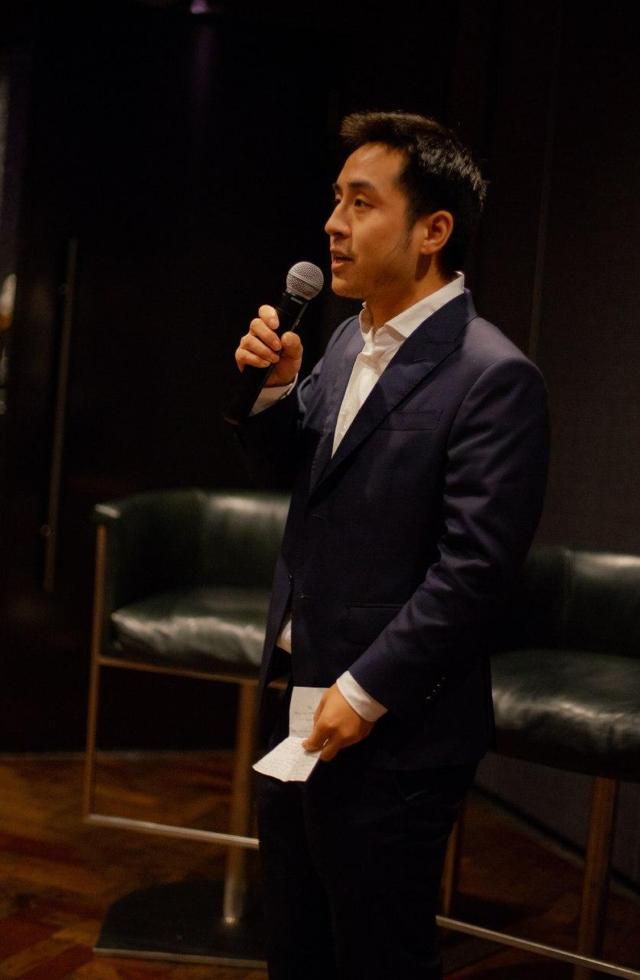 Du Capital
Du Capital is a multi-stage investment firm based in Singapore. Du Capital's focuses include distributed ledger technologies, crypto assets, and the surrounding ecosystem.
Du Capital has funded over 60 top-notch blockchain projects, to which the firm has become a strategic partner, leveraging their insights, industry resources, and global network. Du Capital's portfolio of projects includes NANO, IOTA, MARK.SPACE, Cypherium, PIEXGO, IoT Chain,Ludos, and many others.
Peter Du became interested in cryptocurrency in college when he began altcoin mining. Du's investing philosophy is to buy fundamentally sound but underpriced crypto assets.
For more information, please visitDU Capital
Disclosure: I/we have no positions in any stocks mentioned, and no plans to initiate any positions within the next 72 hours.