Aitheon is pleased to announce the participation in the United Nations Global Platform Forum for Disaster Risk Reduction, which will take place in Geneva, Switzerland from 13 to 17 May 2019.

Aitheon is introducing an ecosystem, optimized for small and medium-sized business, economic growth and governmental stability, which can support disaster relief management and rehabilitation all over the world.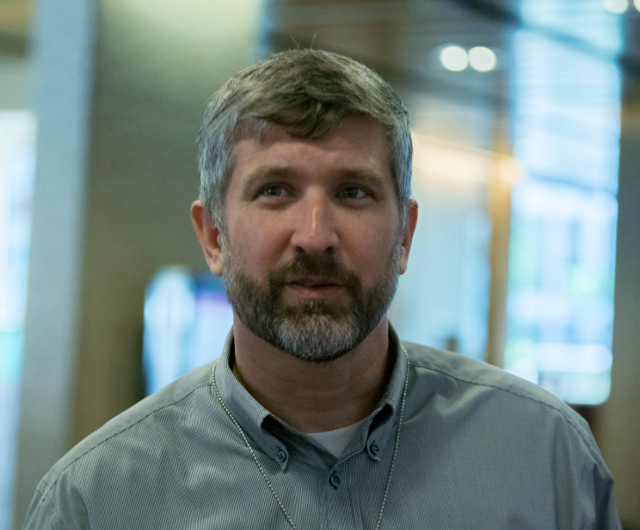 Ryan Burleson, Chief Strategy Officer, Aitheon
The main goal of Aitheon is to provide the world with a reliable solution that can be used before and during disasters to facilitate relief, reconstruction missions and ensure mental health support at a moments notice.
Aitheon's message to governments, businesses, and people all over the world is simple: "Get connected to our ecosystem to improve your disaster response and recovery and minimize economic losses"
The presentation of Aitheon ecosystem is taking place on May 17, 2019. Ryan Burleson, CSO of Aitheon, will share a stage with Dr. Judy Kuriansky, a representative to the United Nations for the International Association of Applied Psychology and the World Council for Psychotherapy.
Mr. Burleson and Dr. Kuriansky will talk about the innovative approach to disaster risk reduction and recovery. Also, they will discuss how AI and robotics can promote disaster relief and recovery and provide mental health support for survivors.
Get a sneak peak of the upcoming conference here.