The last couple of weeks have been busy ones at Seeking Alpha with four employees (yes four) announcing the birth of new children.    Two boys and two girls!

If you heard from me a bit less than usual over that time, now you know why - I was one of these proud parents.

Below is a photo of my son Dov holding his new baby brother Zack.  Mother and baby are doing well.   Thanks to all for your kind wishes.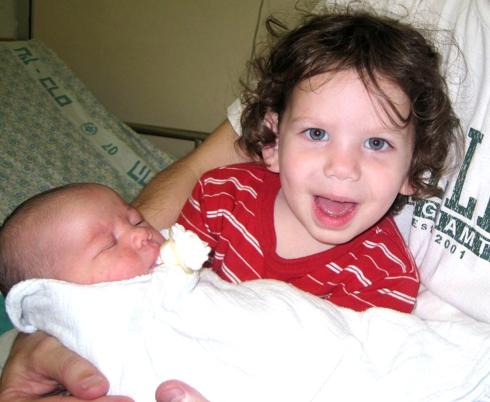 I'd also like to share with your the pictures from my co-workers. Sarit from our editorial team had a baby girl, Maya (pictured below).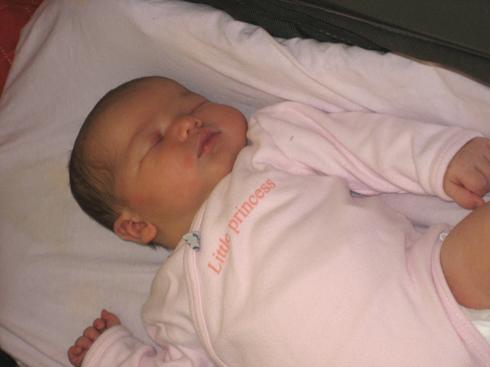 Yehuda from our tech team announced the birth of his son Yotam: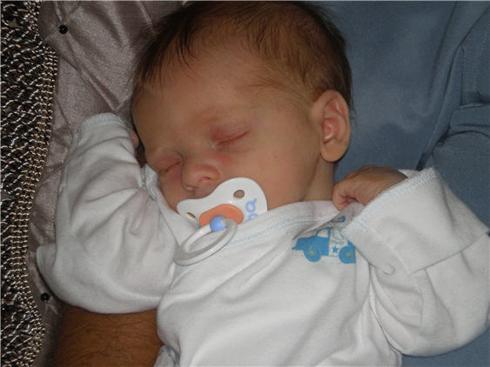 And Arik, also from our tech team, announced the birth of his daughter Shira (picture coming soon).