Introducing Our New Investing Apps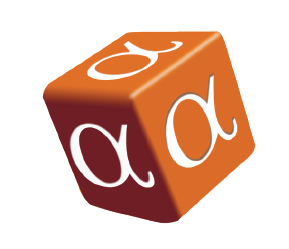 These have been an exciting couple of weeks at Seeking Alpha -- we've launched our new App Platform exclusively for our contributors. Seeking Alpha Investing Apps includes over 20 applications for stock and ETF research, screening, charting, analysis, and more. During this beta period, only our authors will have access and throughout this time, we'd love to involve you in getting the platform ready for the full launch to our entire community on October 10th. So please share your feedback with us. See a usability issue? Don't like a particular design?  Have a new app you would like us to add? Let us know as we want your input to help us build a platform that you and our readers will benefit from.
 
Throughout the beta period, all apps are completely free for our authors to use. Sign up for as few or as many as you would like. We are so convinced that these apps will empower you to write better articles and make better investment decisions that Seeking Alpha will actually subsidize any apps that you choose to keep by 80%. The remaining 20% will go to our app partners in full. 
Contests: Win

Ipads

, a Caribbean

vacation

and more!

To make this launch even more exciting we've created some fun and easy contests for you. Starting this week through September 13th, every author who tries an app and rates it by writing a brief review will receive a free Seeking Alpha t-shirt and will be entered into a weekly drawing for a FREE iPad! Every review written counts as an additional entry. As an added bonus, any apps you review you can keep until the end of the year, for free. 
Note: To write a review on an app you have used, go to the 
App Store
on the Seeking Alpha homepage and click on the icon for the app you would like to review. This brings you to the app's company overview page where you will see a tab entitled "user reviews." Simply click on this tab and let us know what you think.
Following the iPad drawings, we'll have a new contest that involves using an app within an article. The article voted the best use of an app by our readers, editors, and a panel of judges will win its author an all-expenses-paid
vacation
to the Caribbean. More details to come.
For information on Seeking Alpha's Investing Platform, which Apps are available in the App Store, and how to enter the contest please see our
Apps Investing Brochure
.