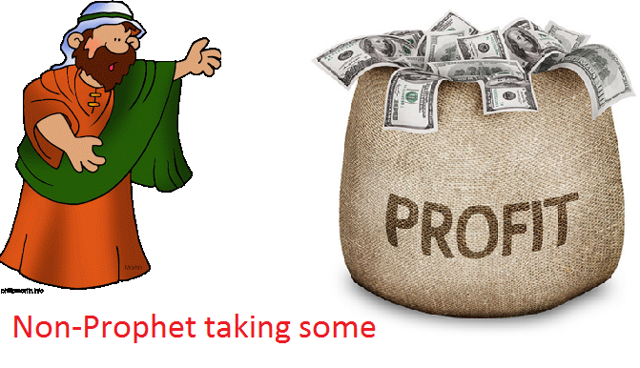 Dear readers,
In my Miracle Formula Investing article, I recommended a market neutral trade 1) longing CVS and 2) shorting RAD. This is an update on the trade as of 1/23/2017.
Recommendation: You may consider exiting the Market Neutral Trade at this time. About 17.93% holding period return profit from this trade since 1/11/17-not bad for about 2 weeks. Given the fact that this deal may still go thru, I recommend taking profits and wait to reevaluate your positions in CVS and RAD after the M&A deal decision is final. This is huge win, don't let it turn into a loss if the RAD/WBA M&A deal goes thru. At least, close the short on RAD.
If the deal does not go thru, I believe you will have time to trend follow RAD down to lower valuations. However, if the merger is approved you will give back all your gains and more when RAD runs up to $9.00. This in my estimation is not a risk worth taking.
Don't be greedy...bulls make money, bears make money, hogs get slaughtered. Take some profits off the table. Because this merger deal can be a crapshoot.
Be a good Non-Prophet that take some good Profits.
Yours truly,
Nelson Nguyen, CFA, CPA